modern+chic is the ultimate affordable accessories destination. we've curated tons of gift ideas for every woman and price point that we know each gal (and budget!) will love. keep scrolling to discover the perfect gift and this season's must-haves.
she craves new experiences and always seems to be on a trip or getting ready for her next one. the adventurer loves multi-use products that save space in her carry-on without sacrificing style. don't be surprised if you see the gift you picked in her next instagram post!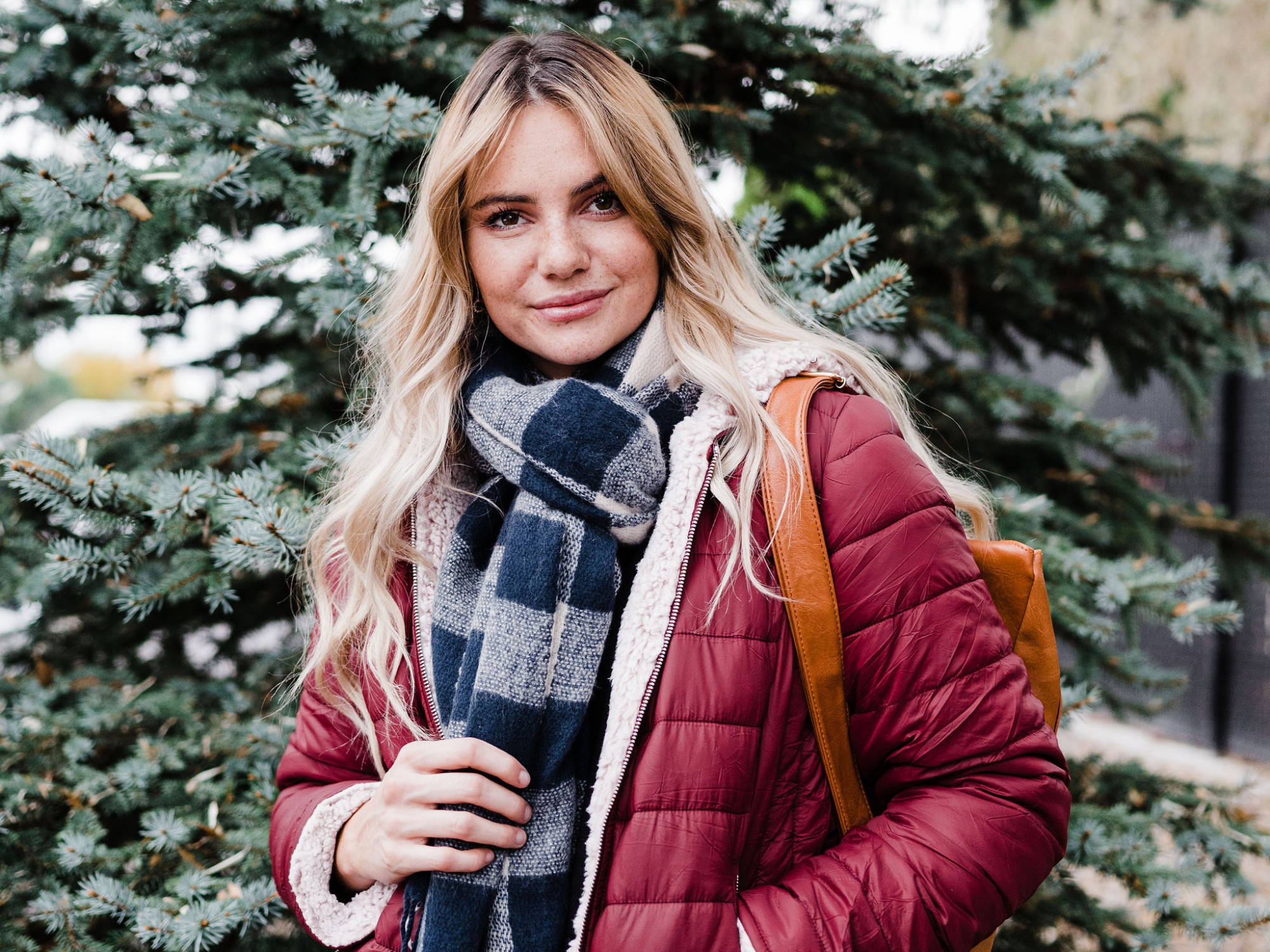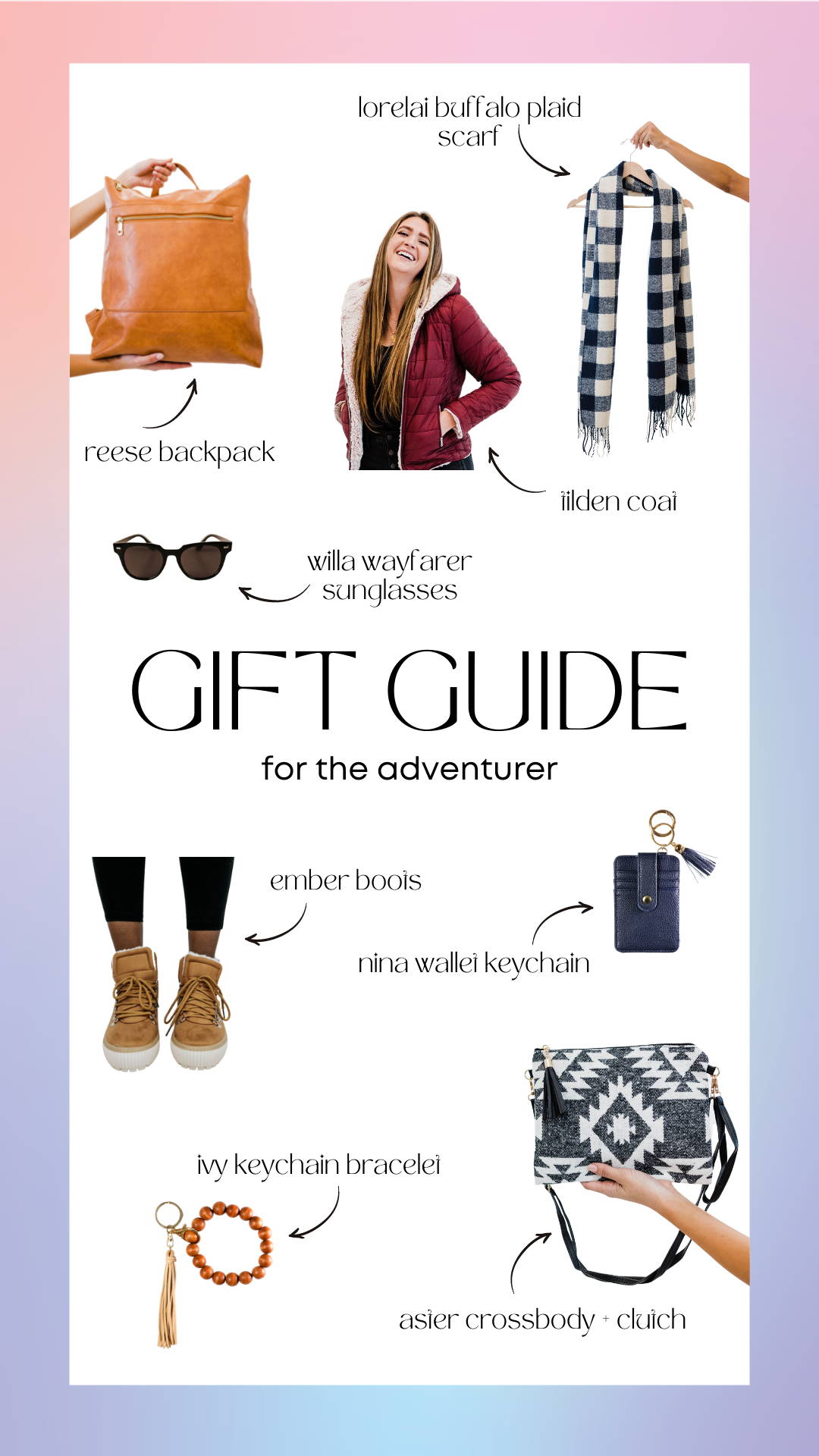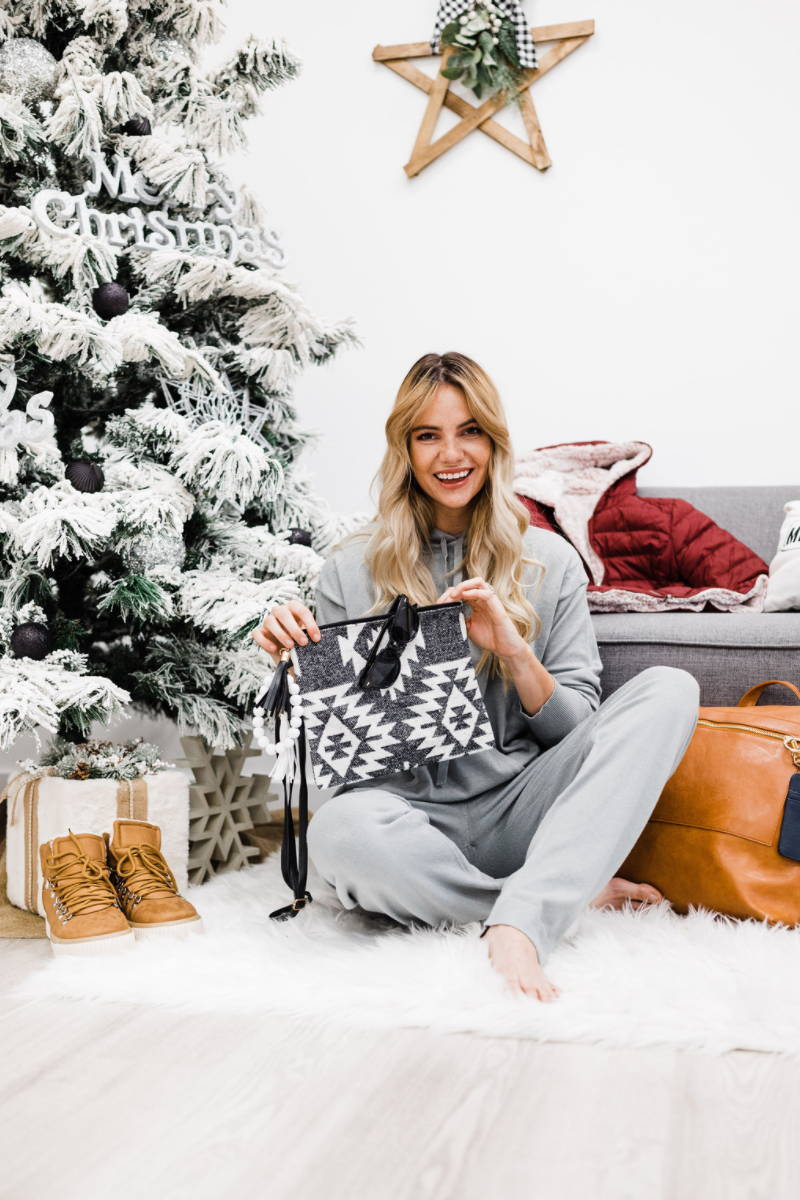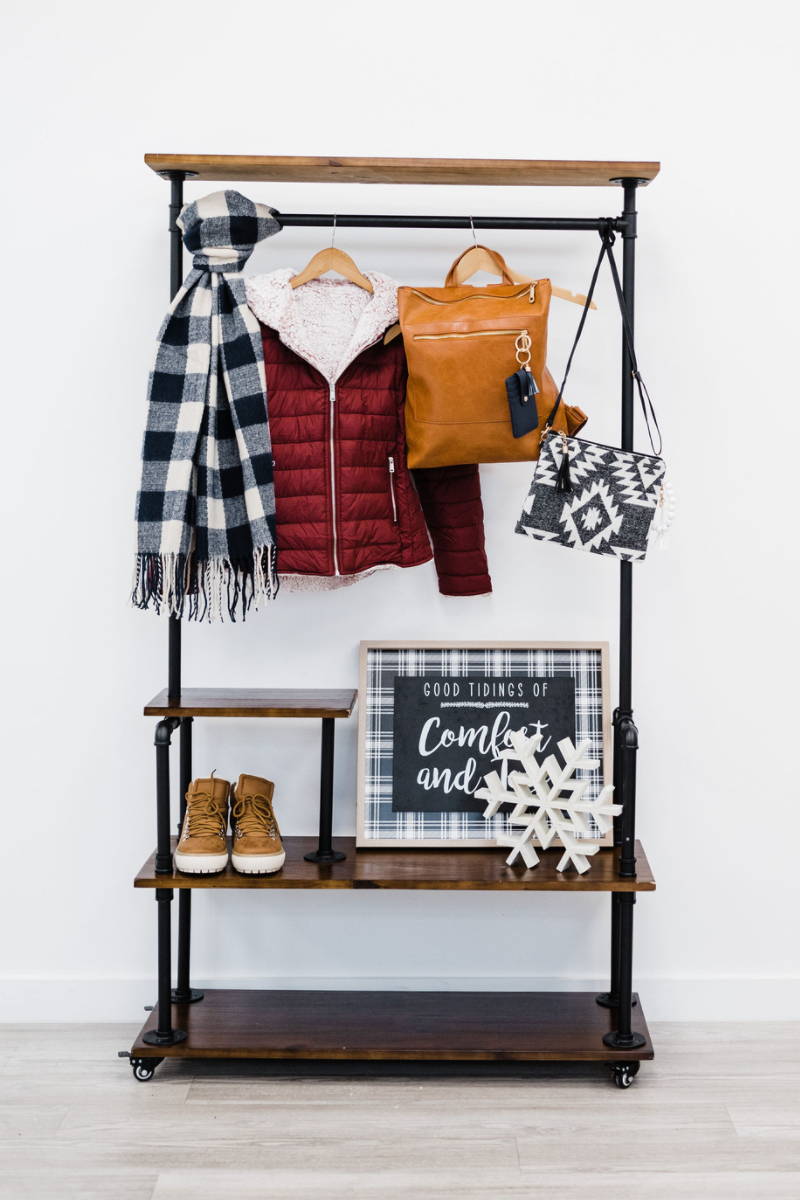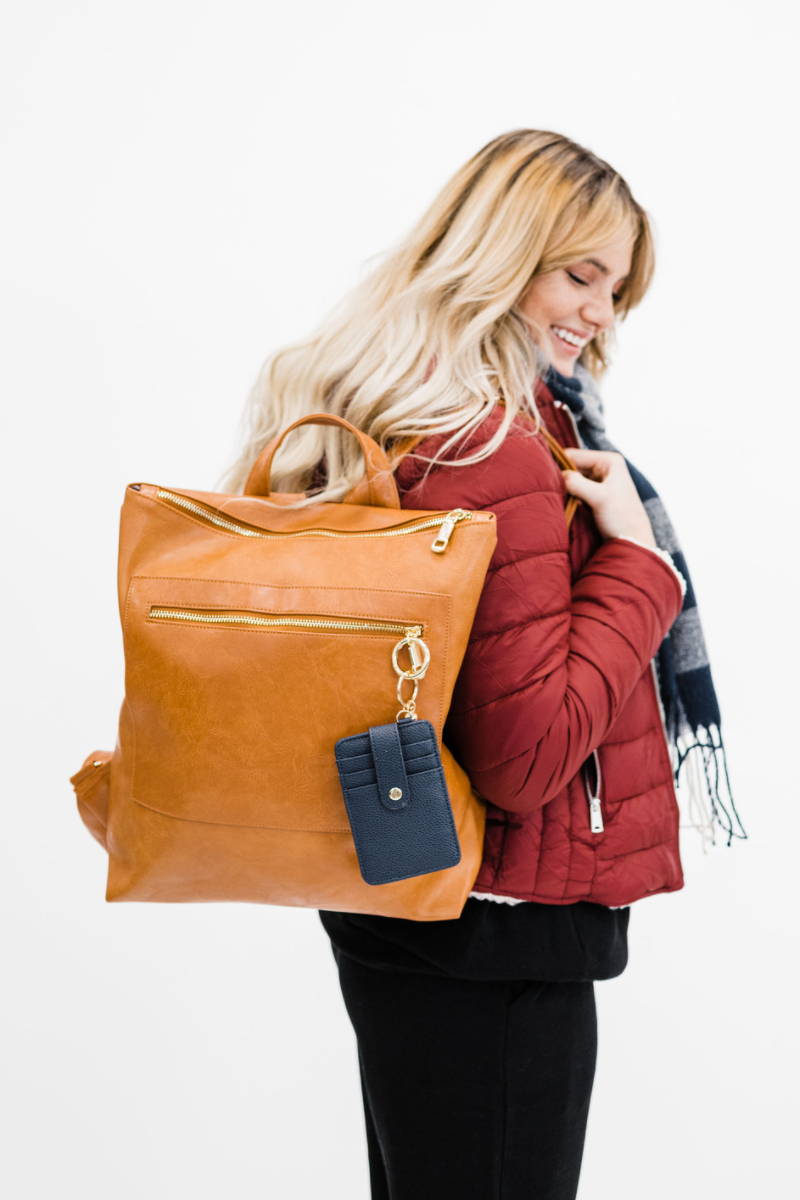 she always seems to be on the road or in the sky, and she's guaranteed to be the chicest traveler at the airport. these are our top picks for the jetsetter!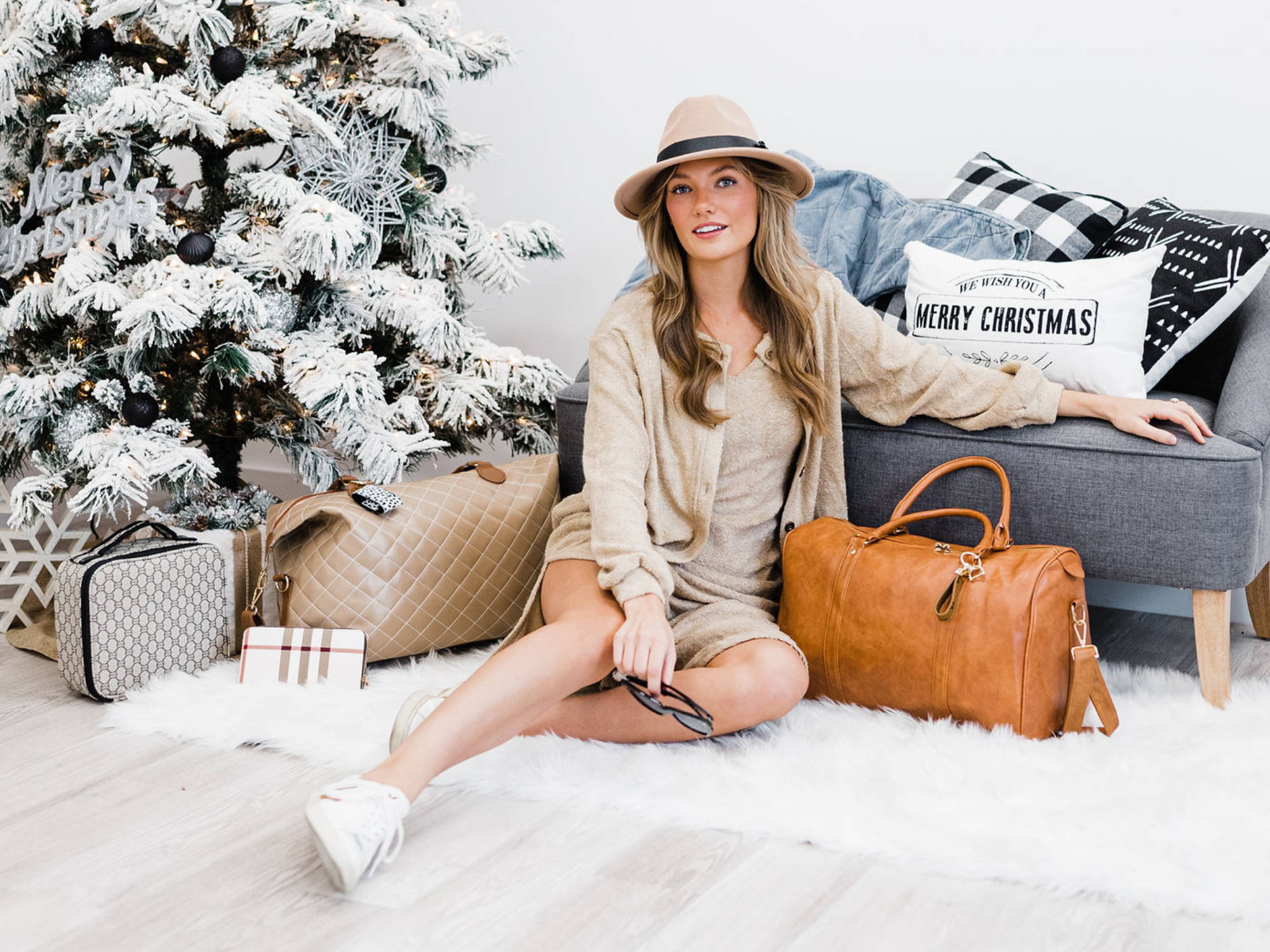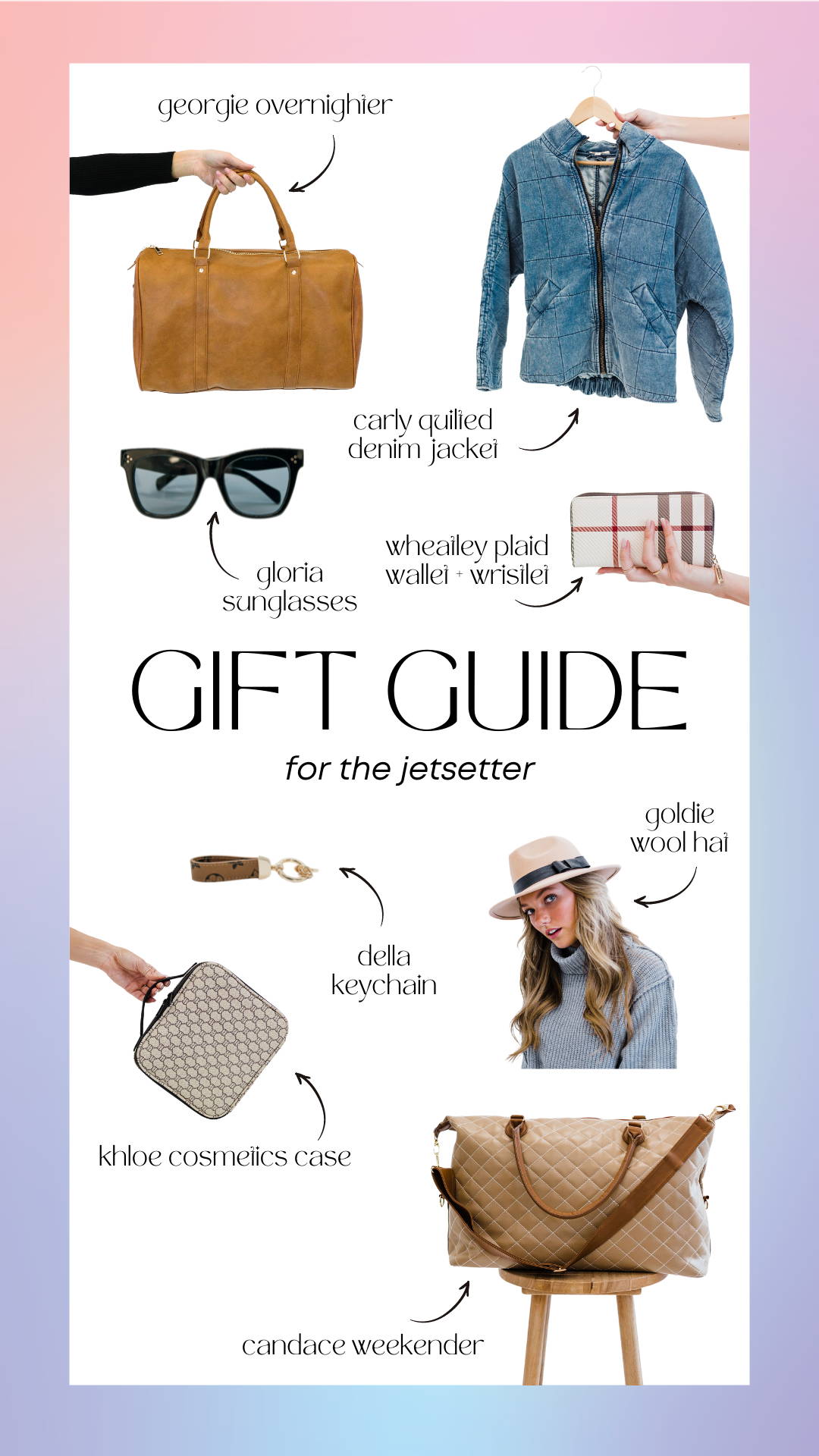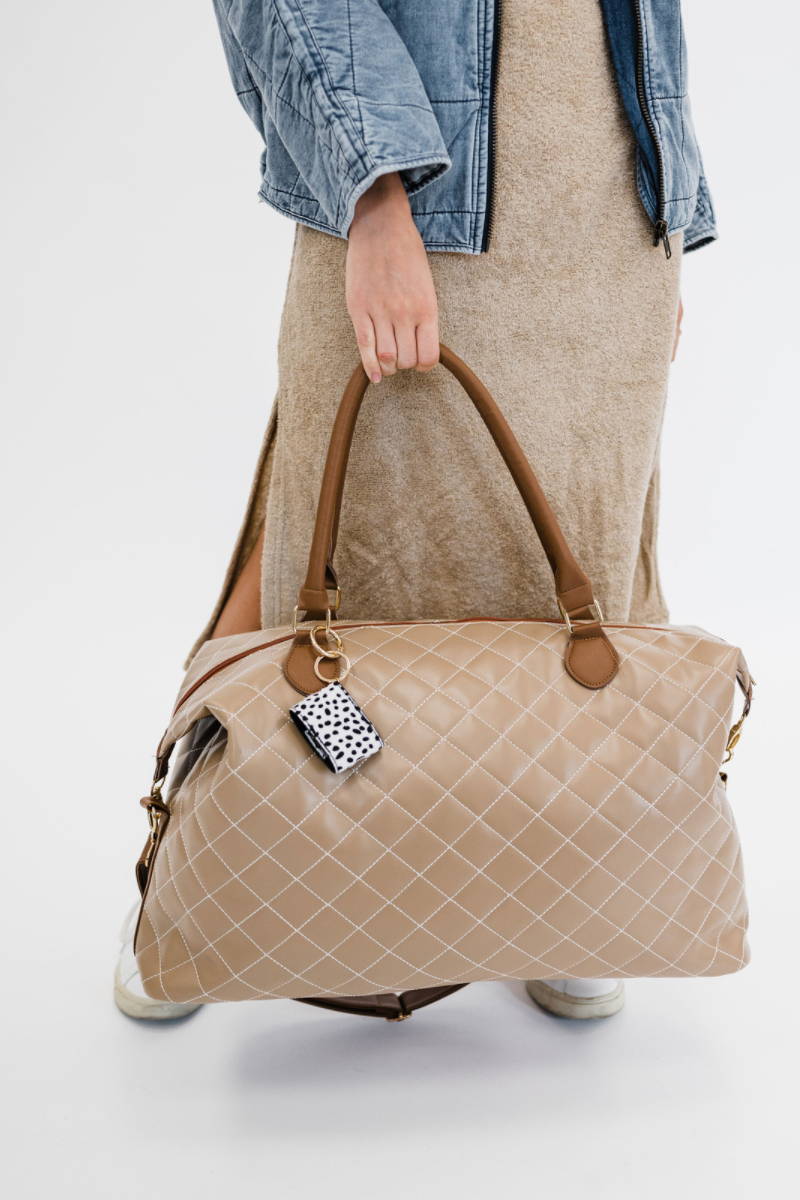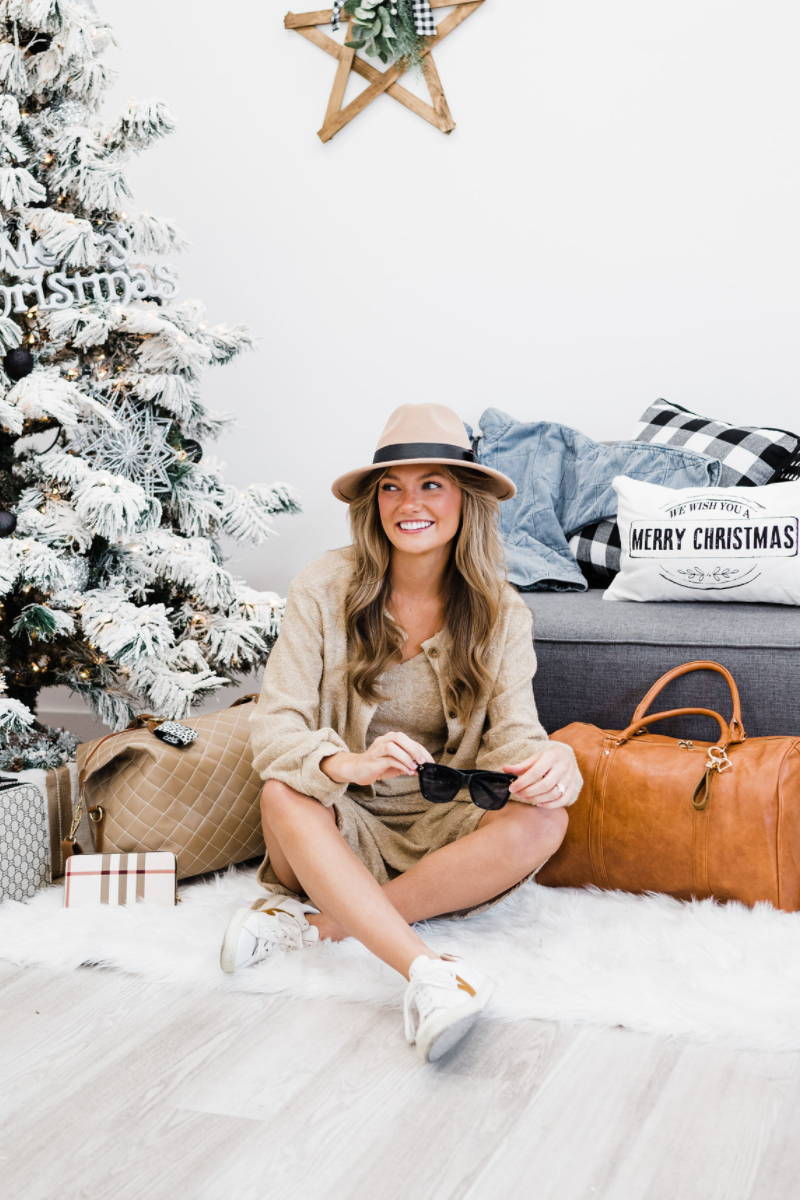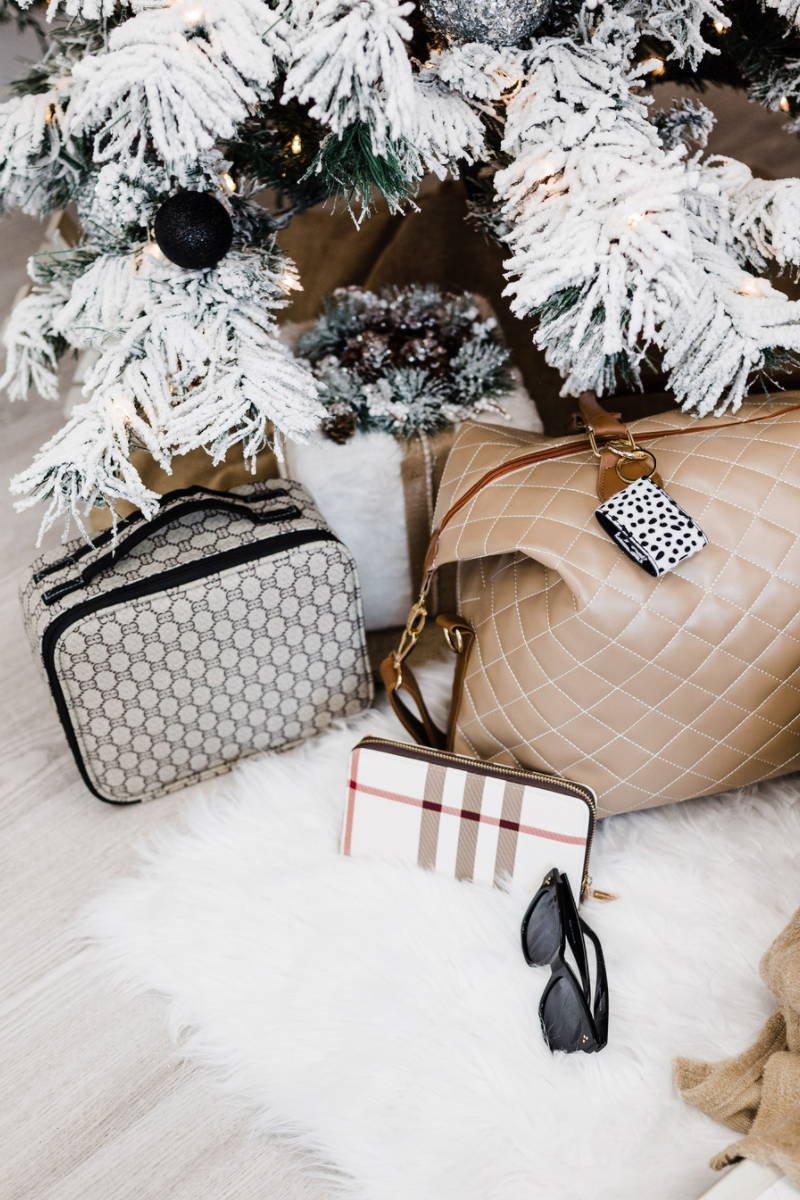 she's down to earth, free-spirited, and one of a kind. these unique products are sure to be a hit with the boho babe.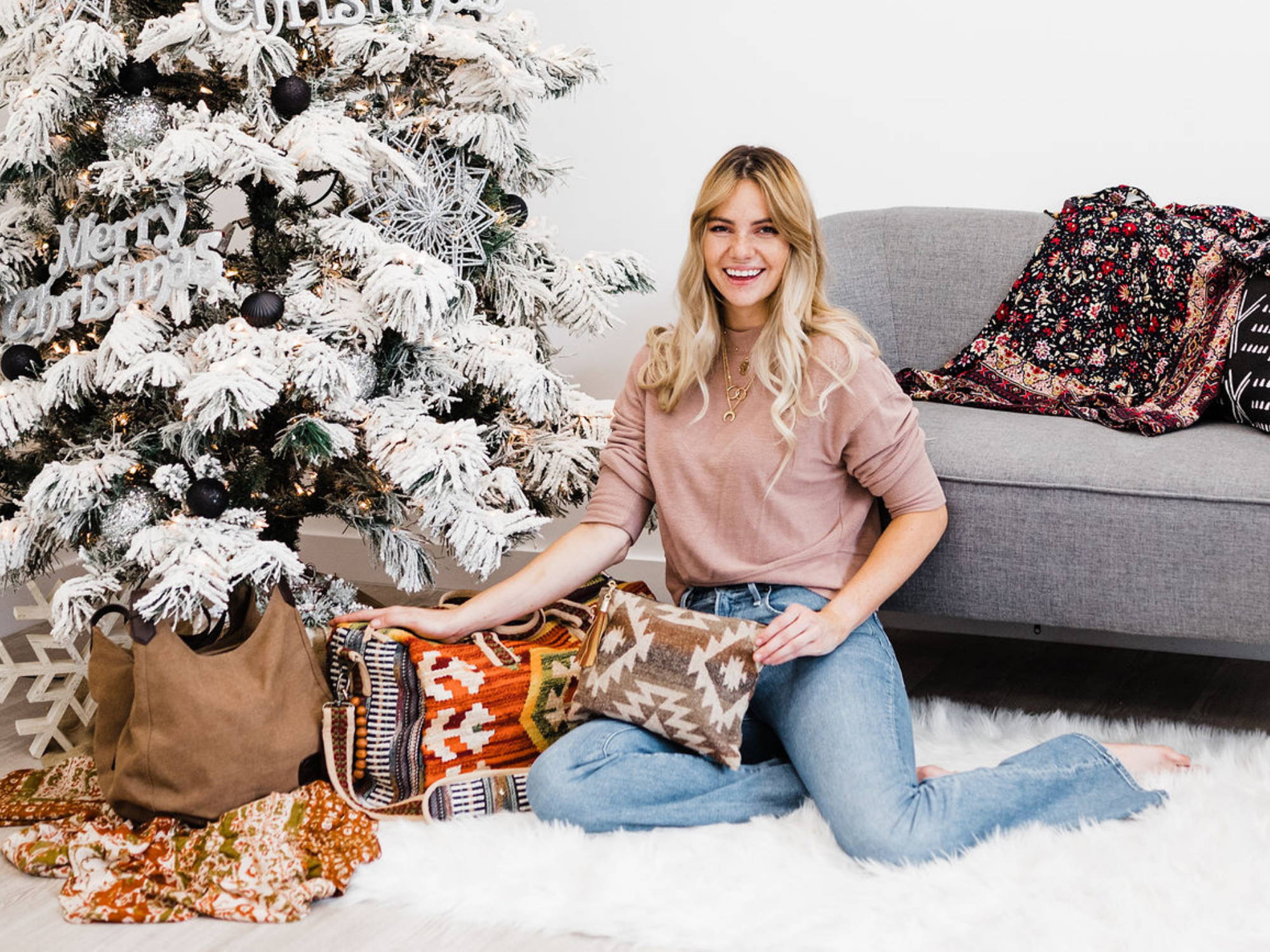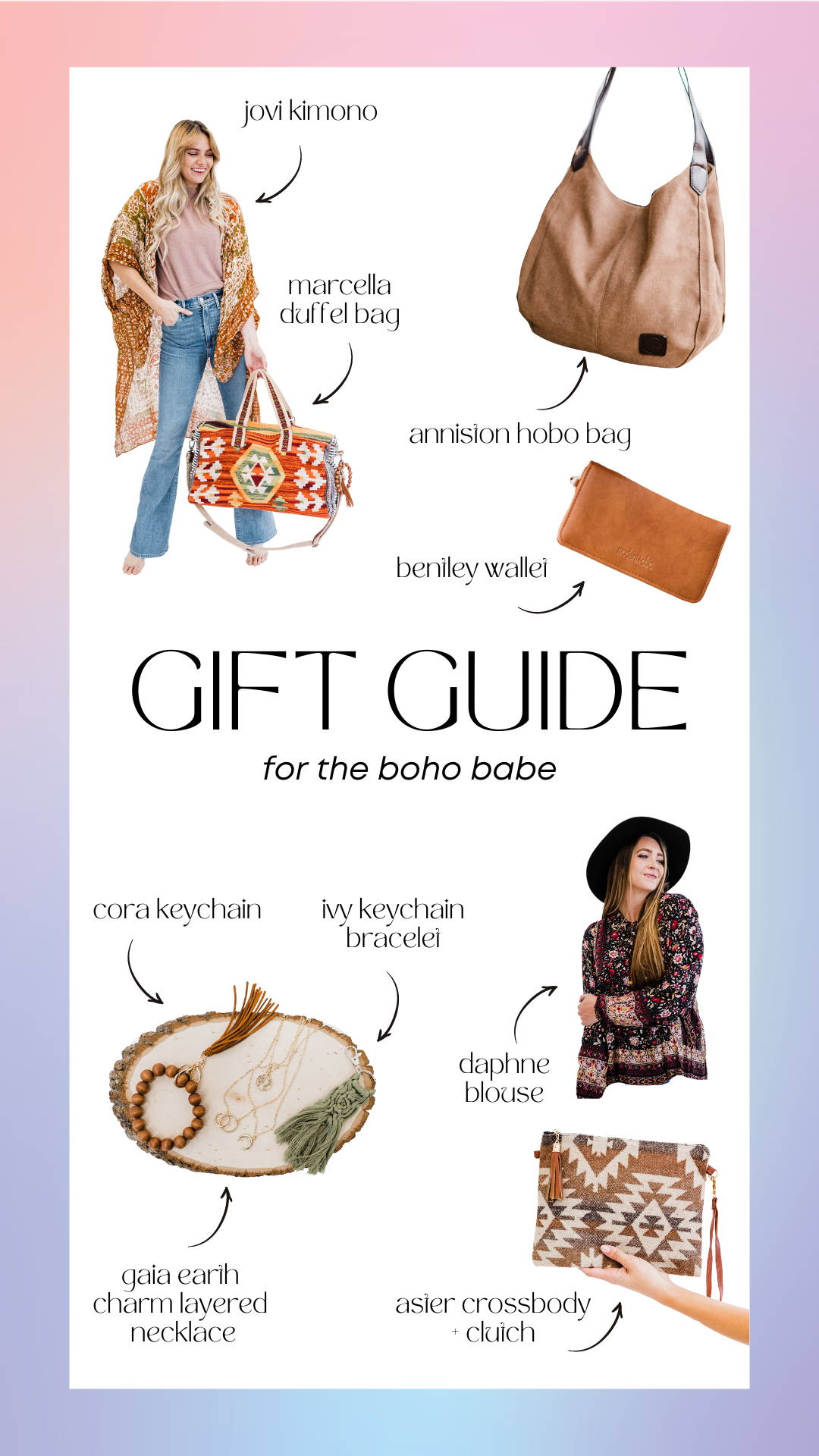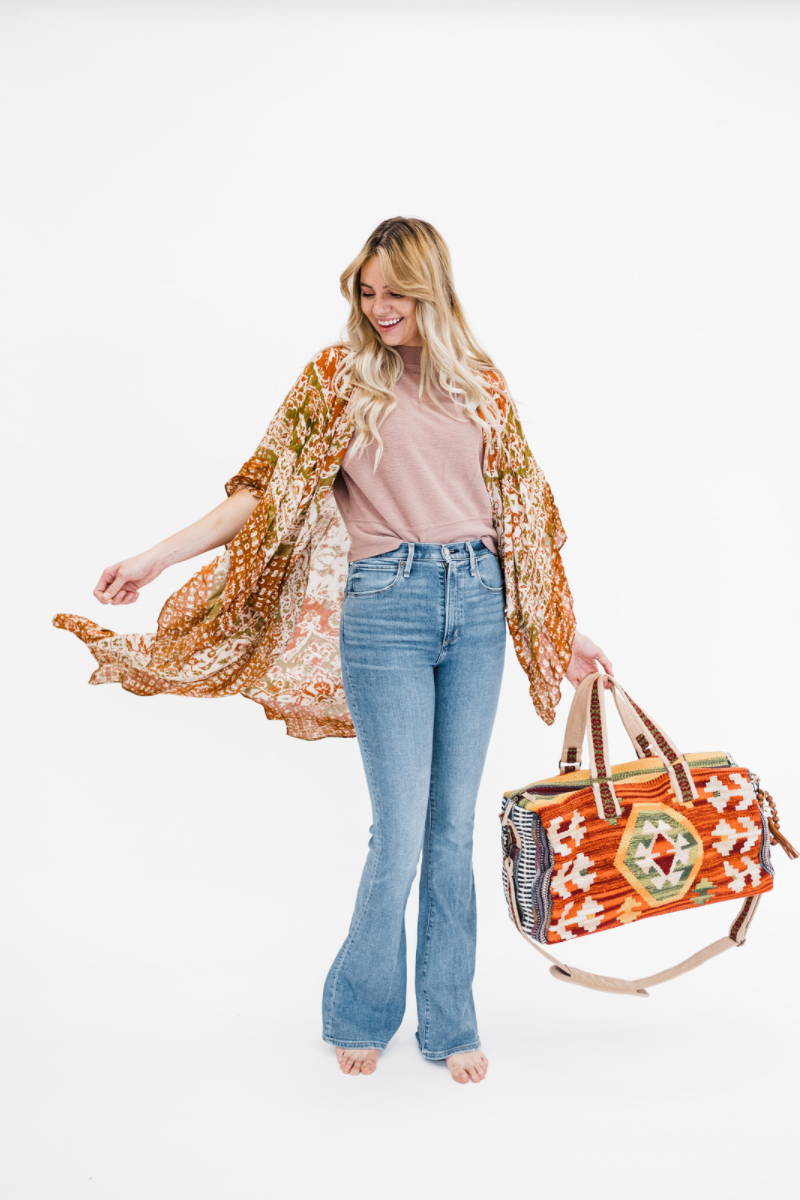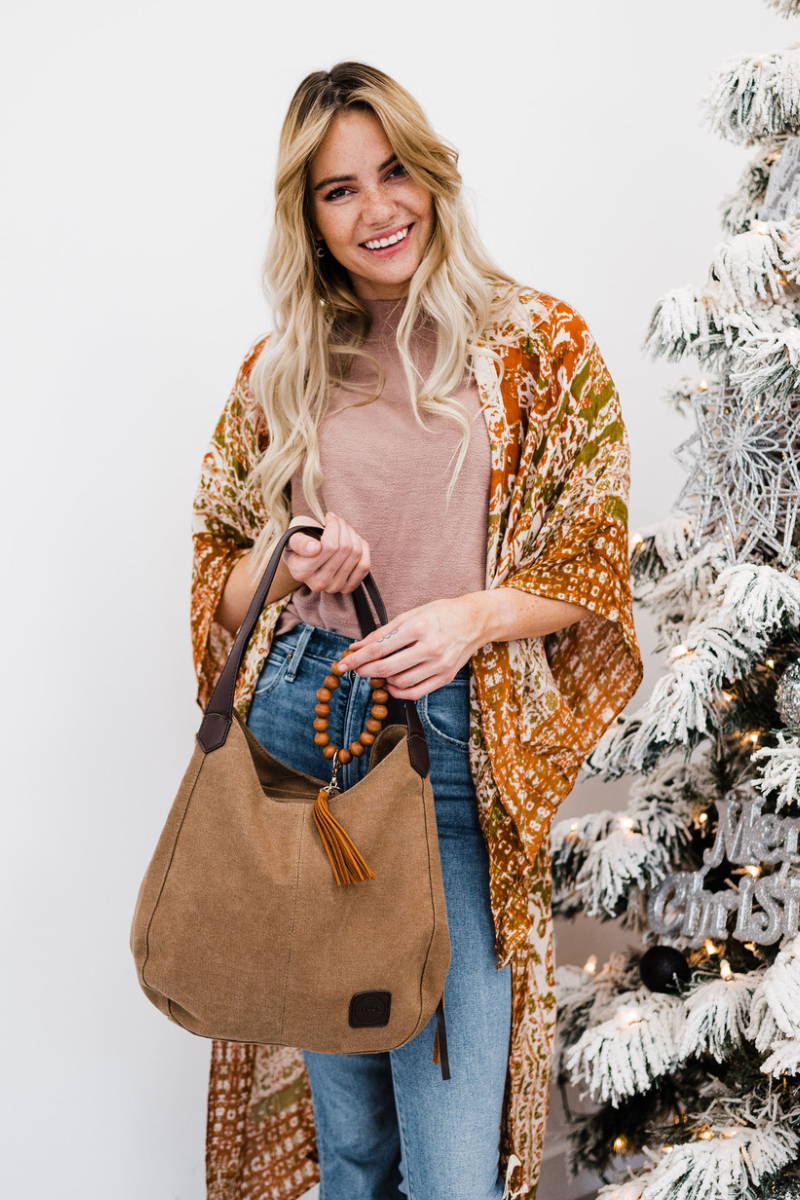 she may have her hands full, but this mom doesn't sweat it. she does it all and does it with style (and a lot of caffeine). whether she's chasing after her kiddos, carpooling, or hosting at her home, the mom in your life will adore treating herself with products that are both functional and pretty.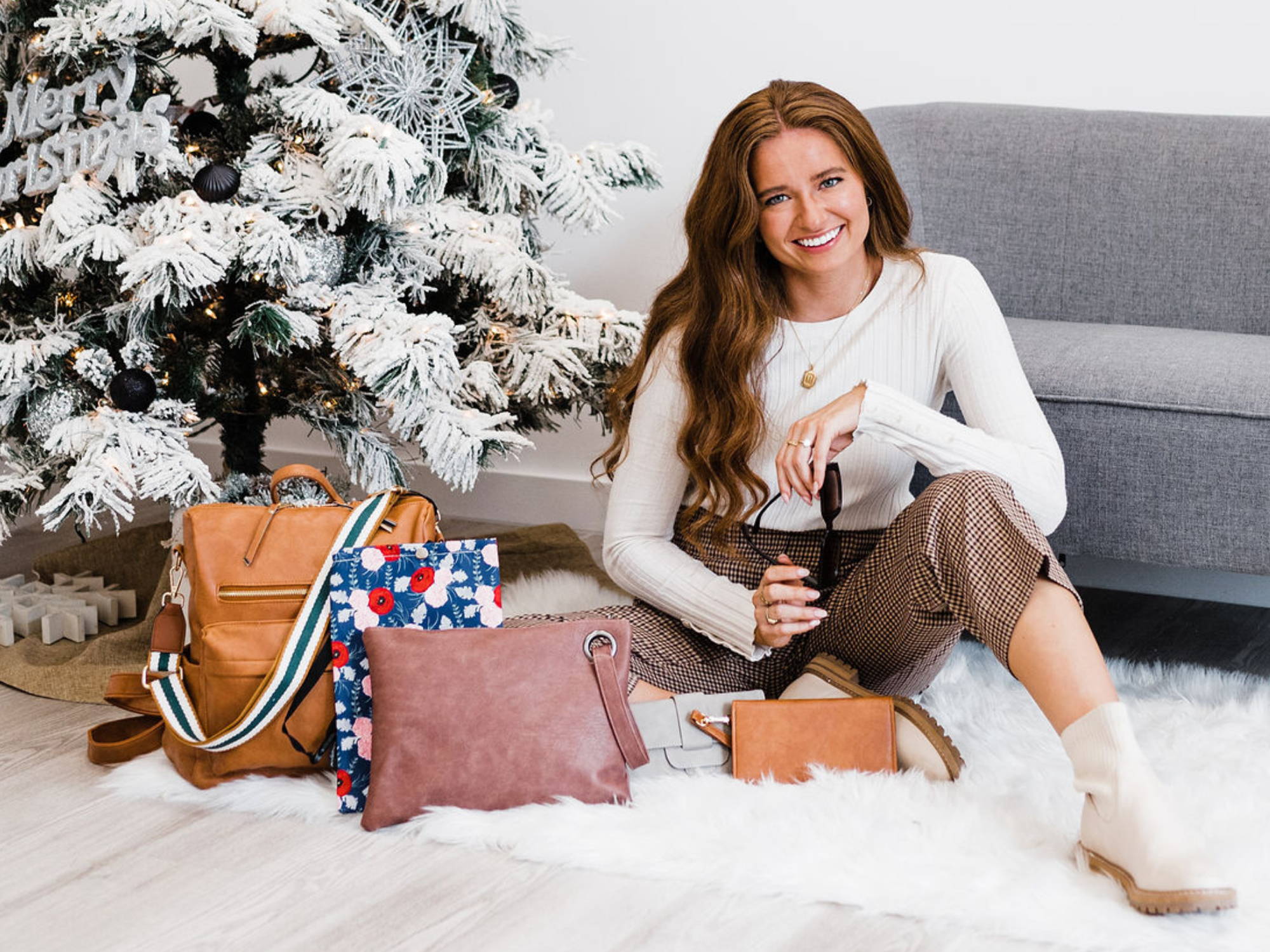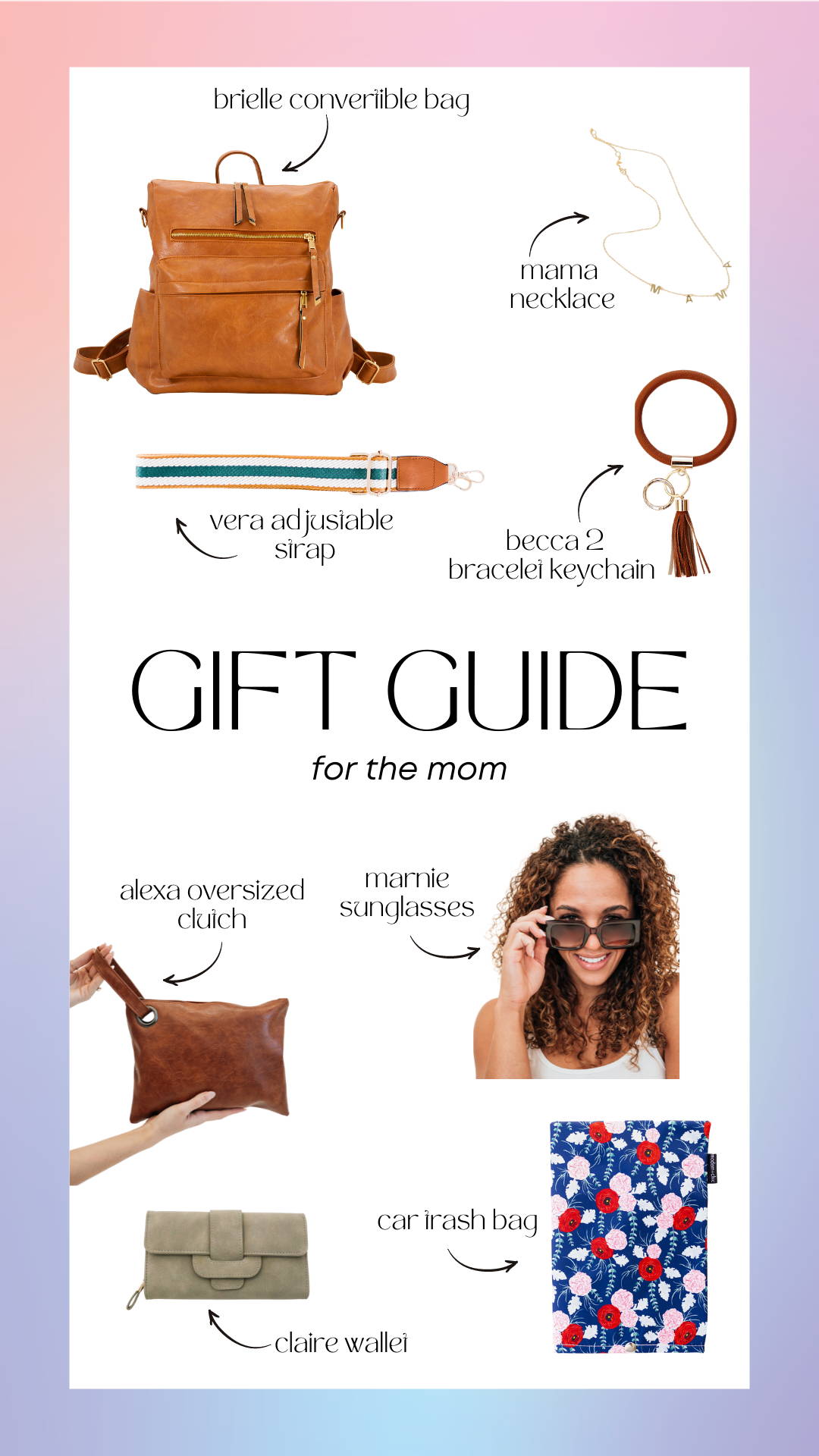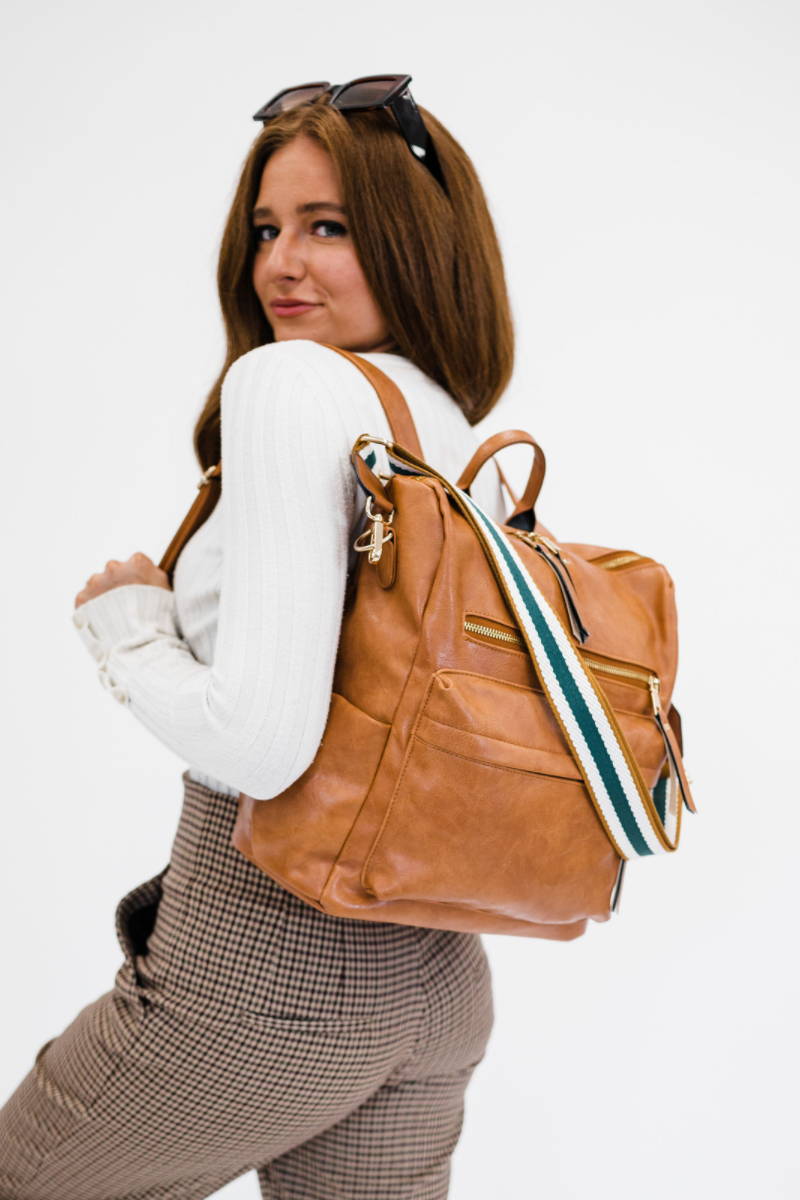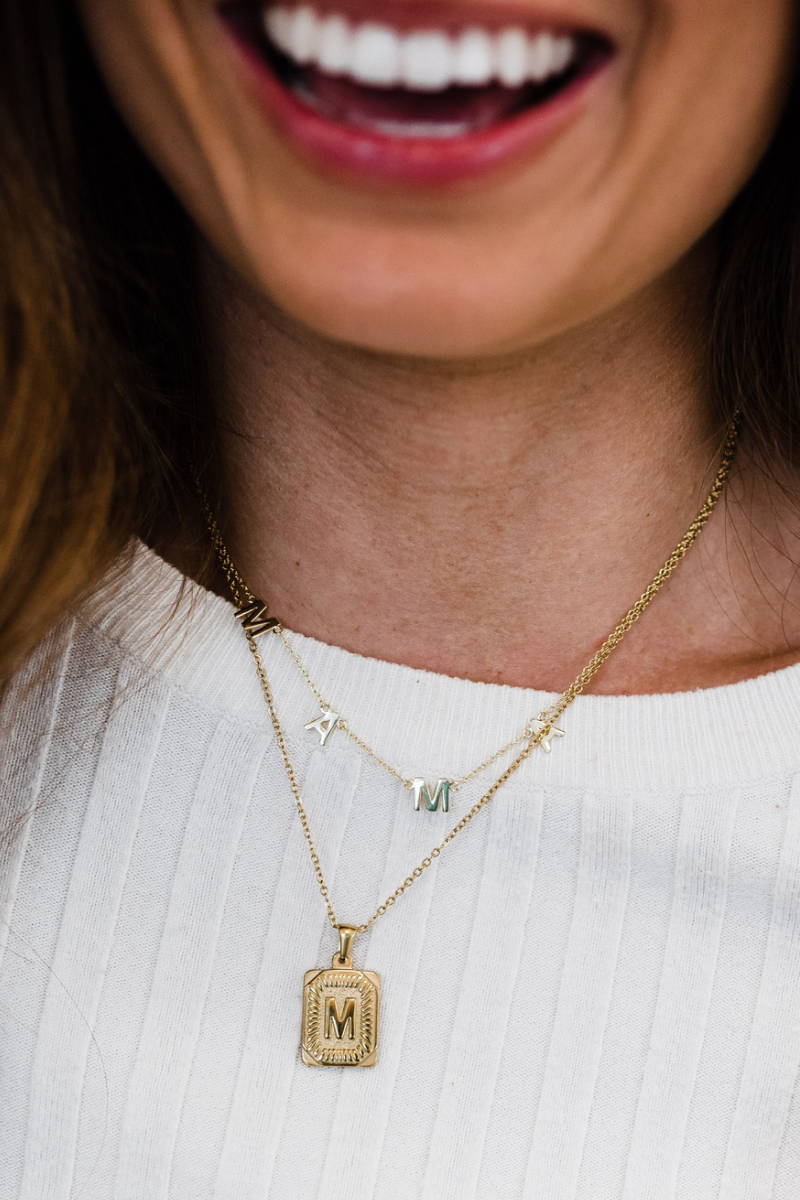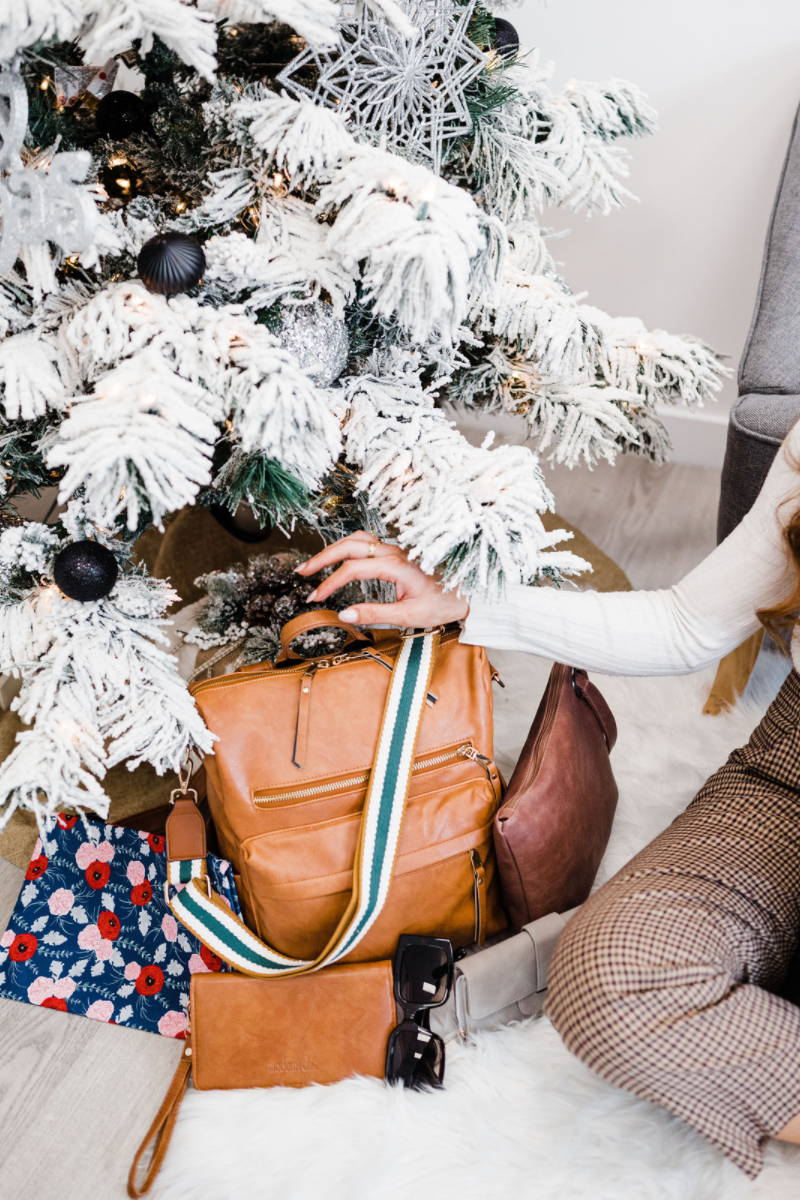 she lives for loungewear and believes that you can be comfy while staying on-trend! the cozy chic girl in your life will love this selection of cute products.