design your perfect bag + strap + keychain combo
bundle Includes 👇🏼
+Best selling bag 👜
select from a range of our best-selling bags in a variety of styles and utilities. choose from backpacks to shoulder bags, or go with something like our brielle convertible bag, that converts from one to the other effortlessly.
+removable strap 🙋🏾‍♀️
prepare for compliments with our unique, trendy straps. choose from options like adjustable or woven. 100+ dazzling patterns & colors that every girl will love.
+keychain 🔑
never lose your keys again! pair your bag with a keychain that provides as much utility as it does cuteness. from keychain bracelets, pompoms, keychain wallets and so much more. hundreds of colors to match any combo.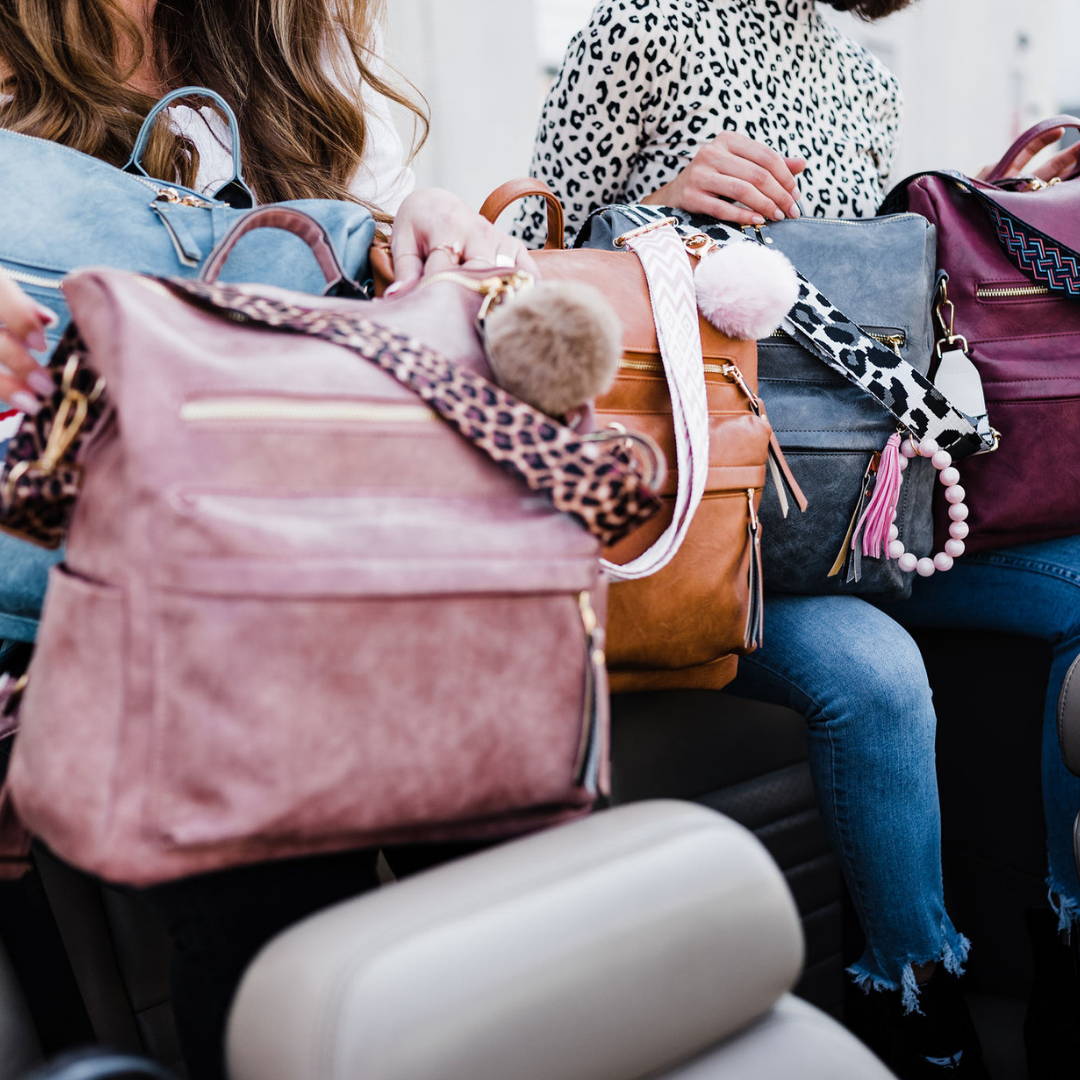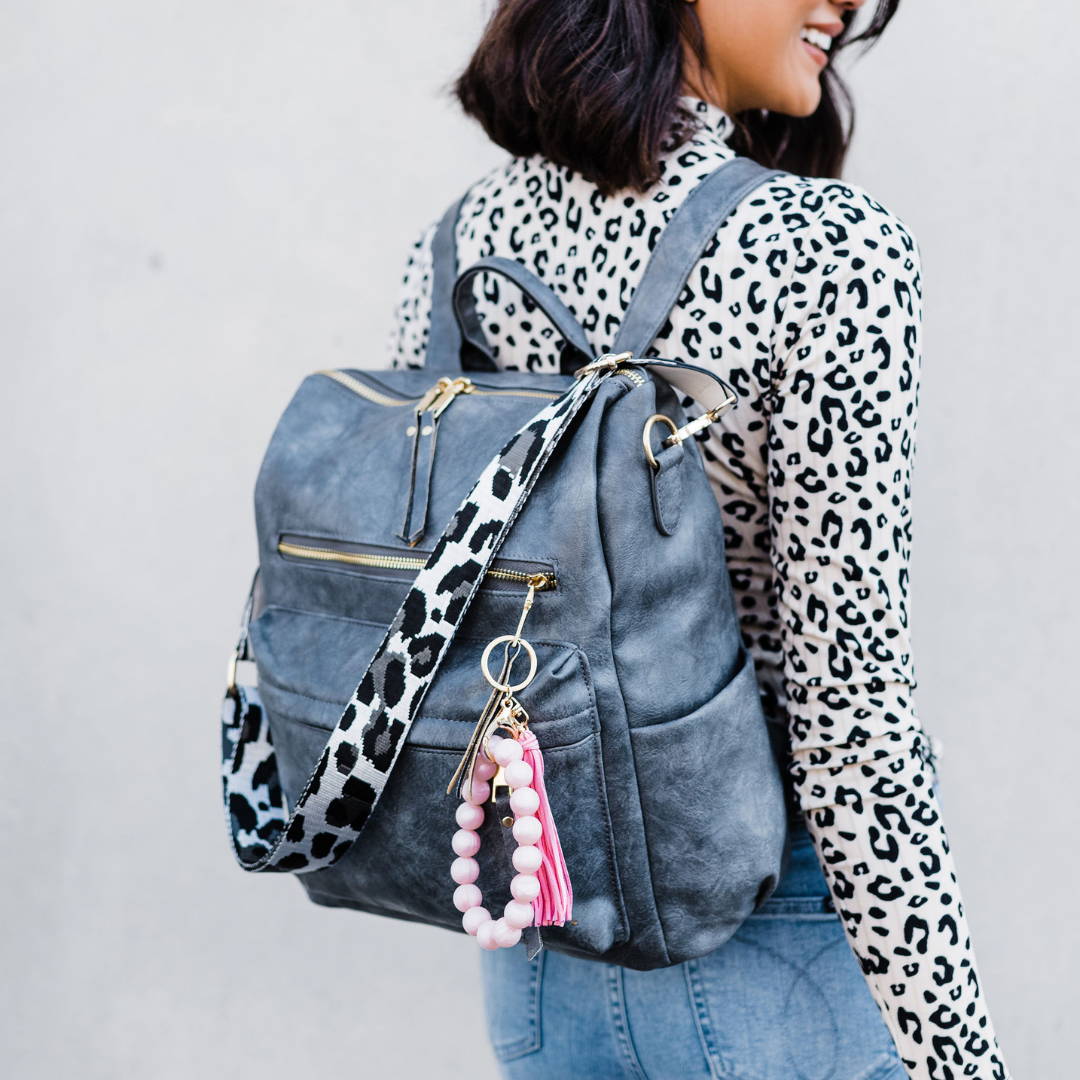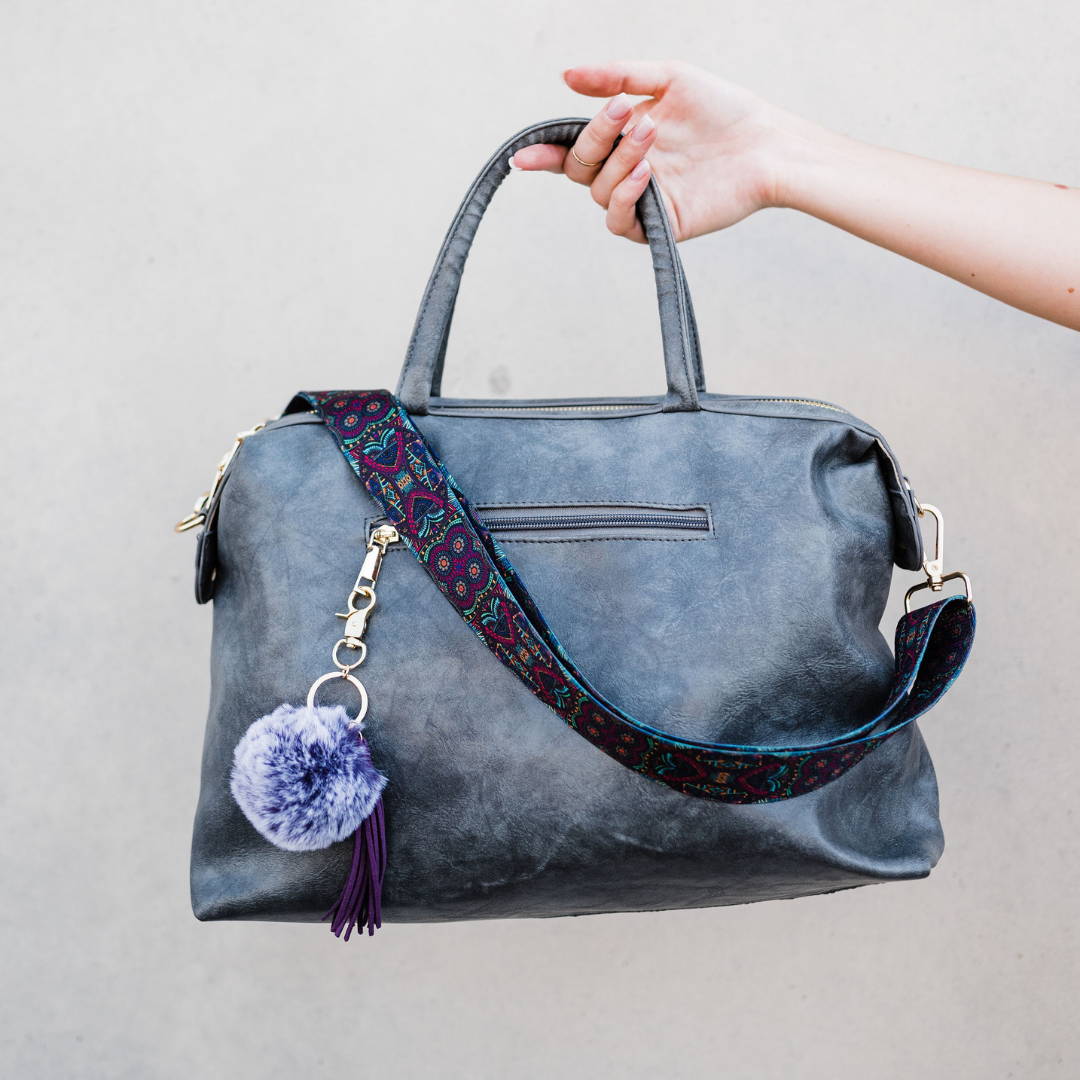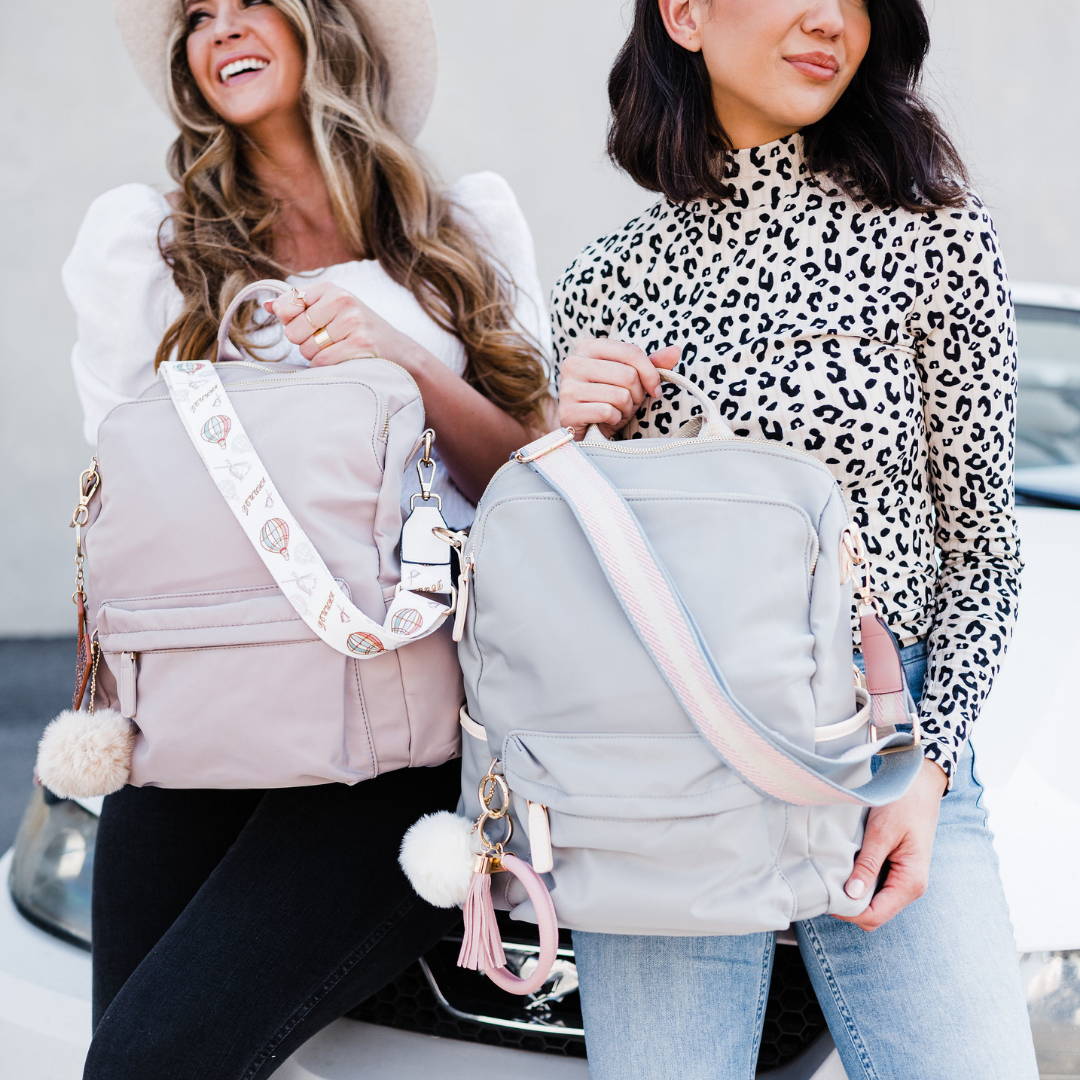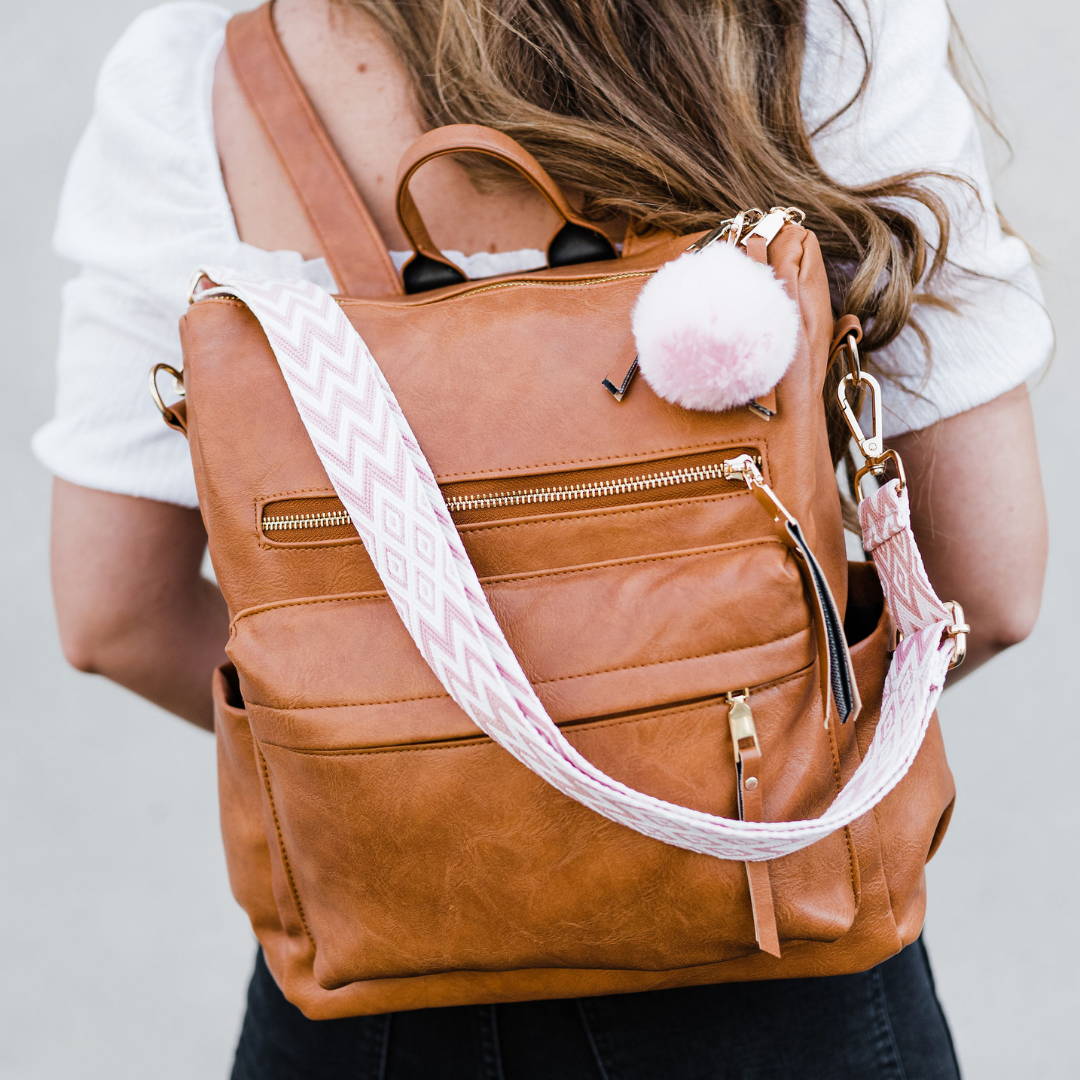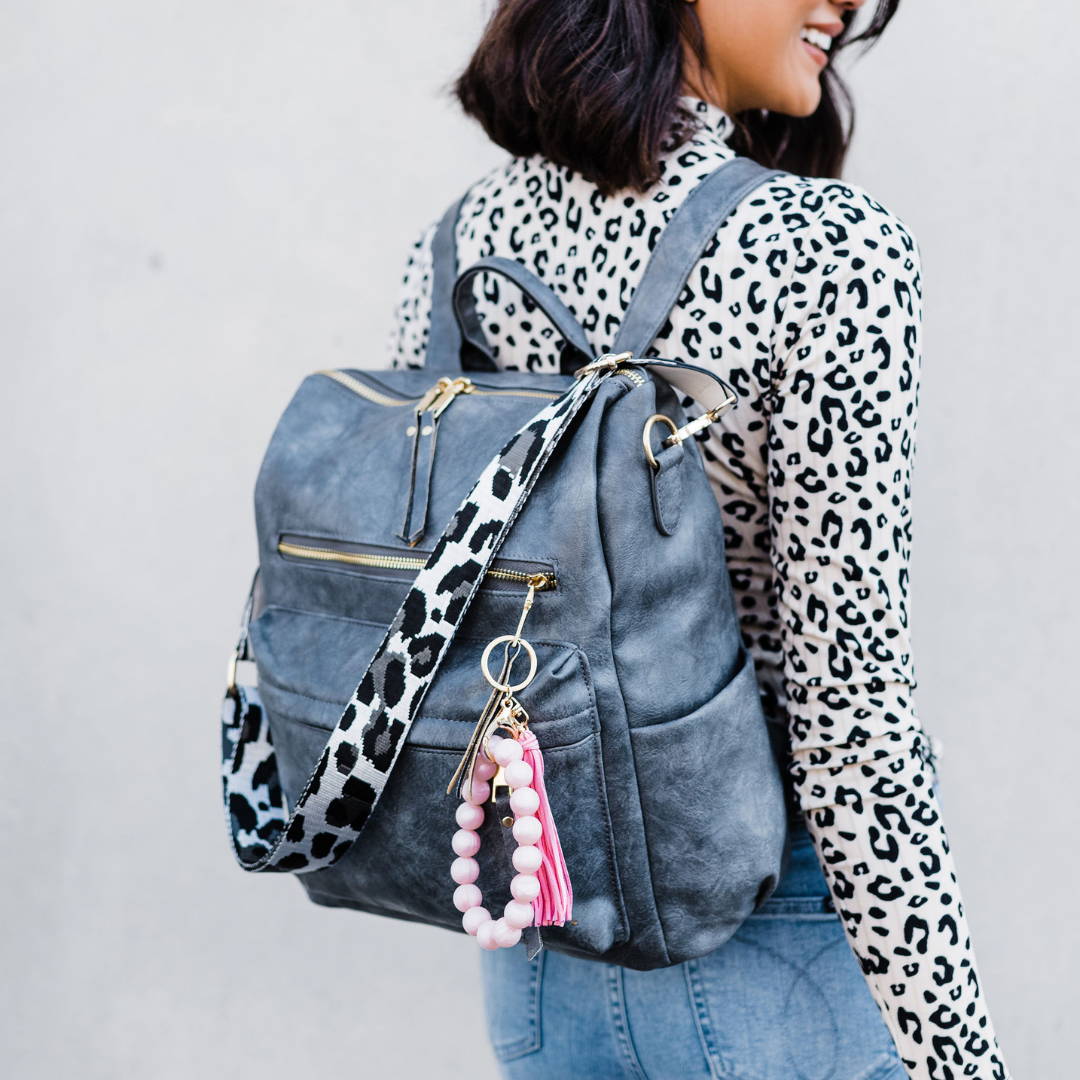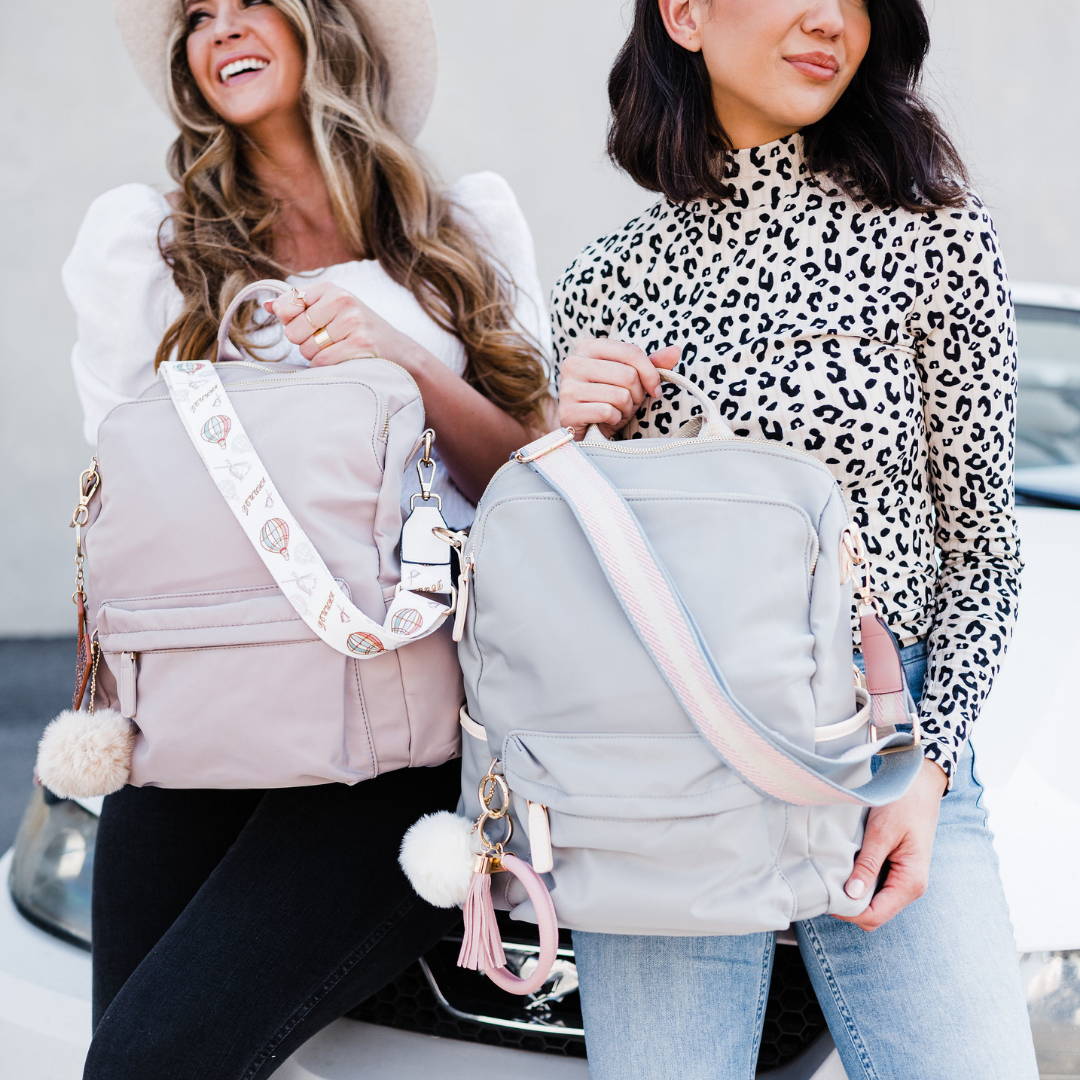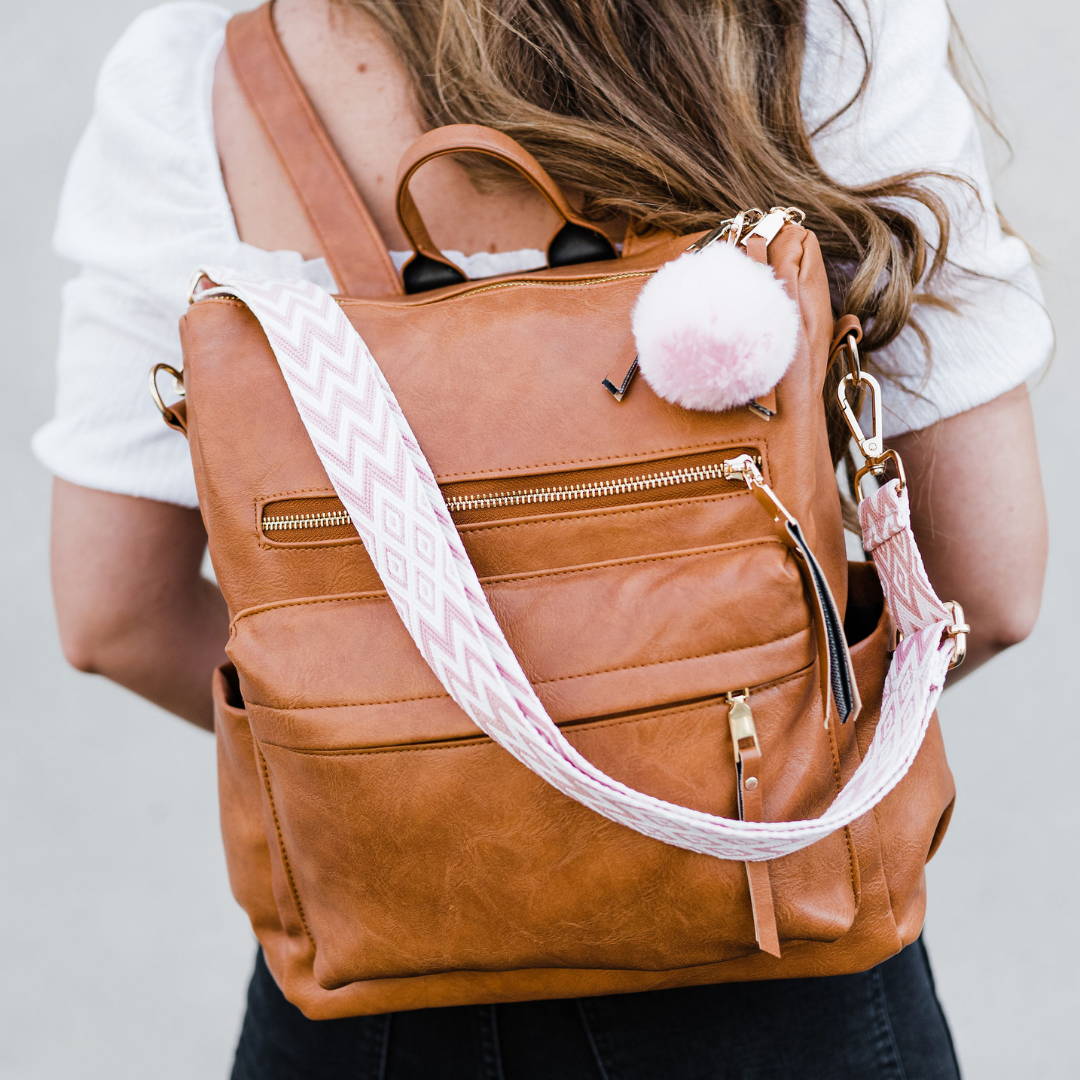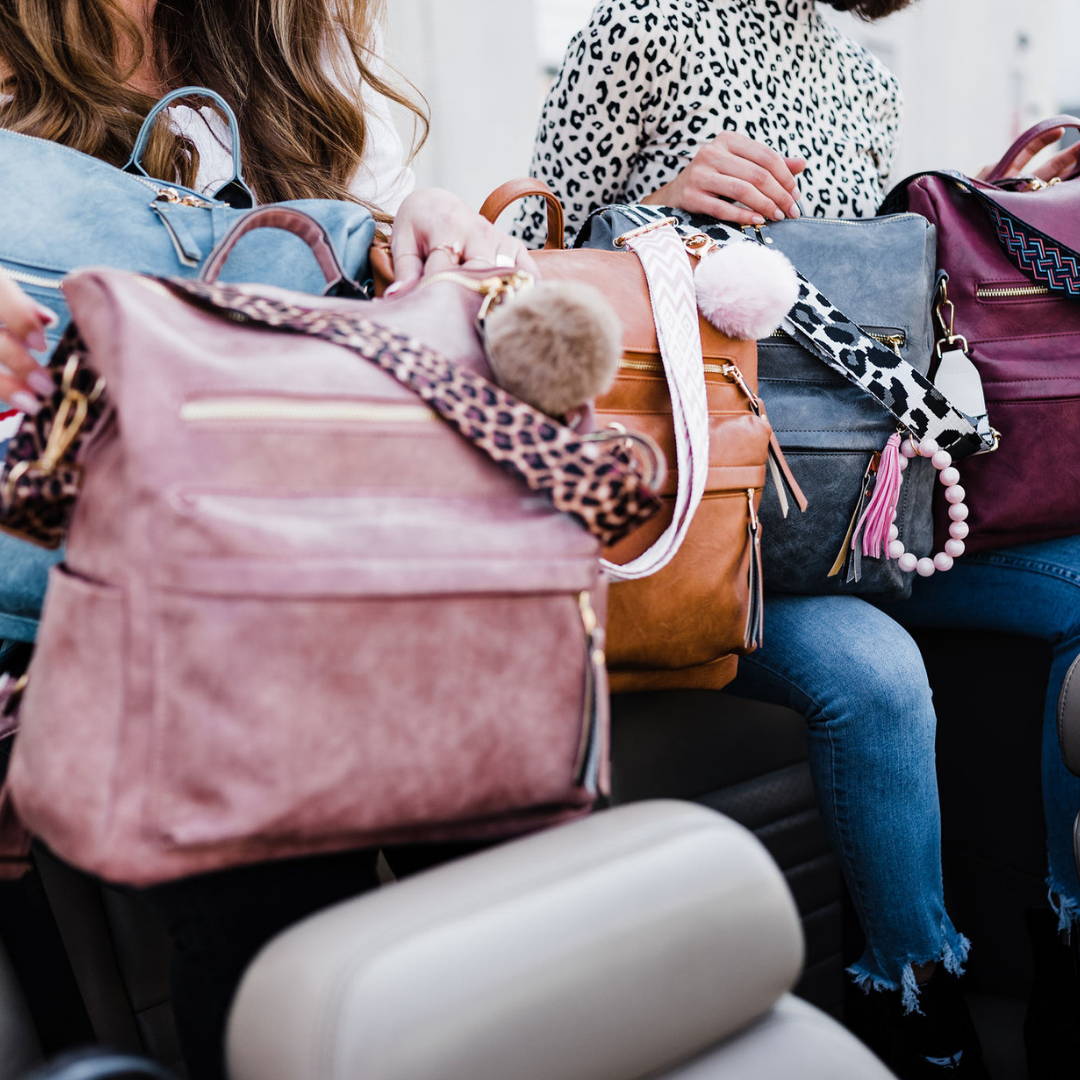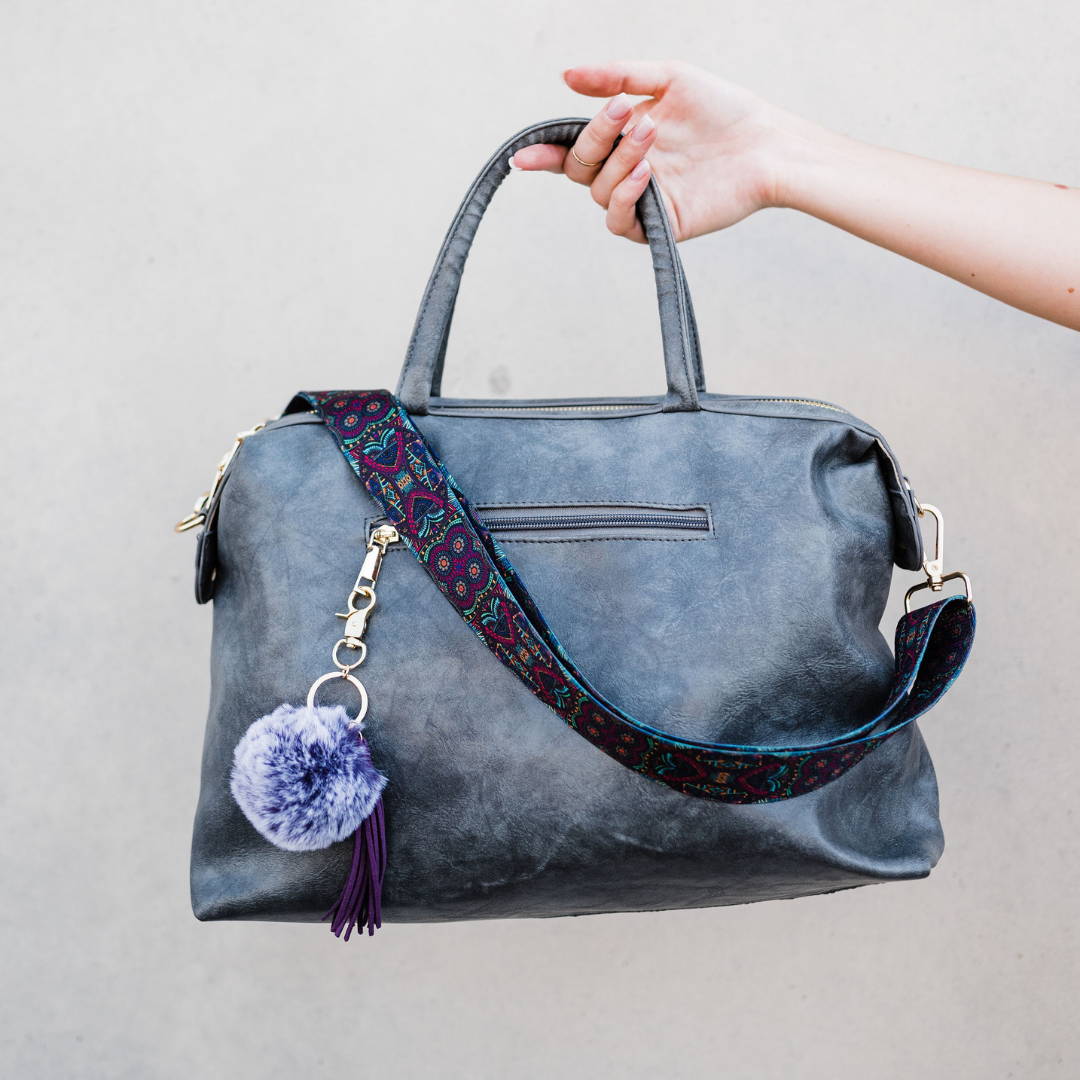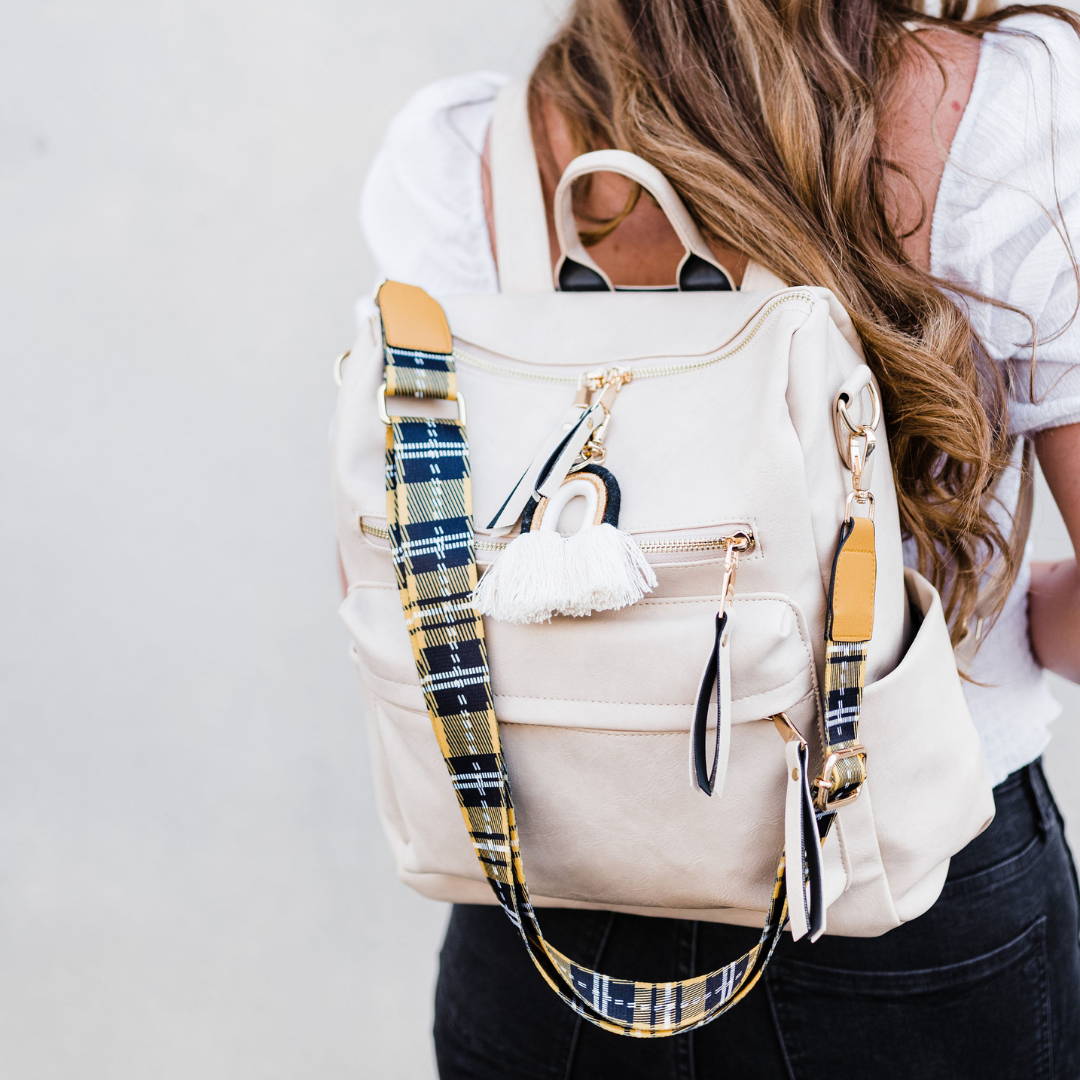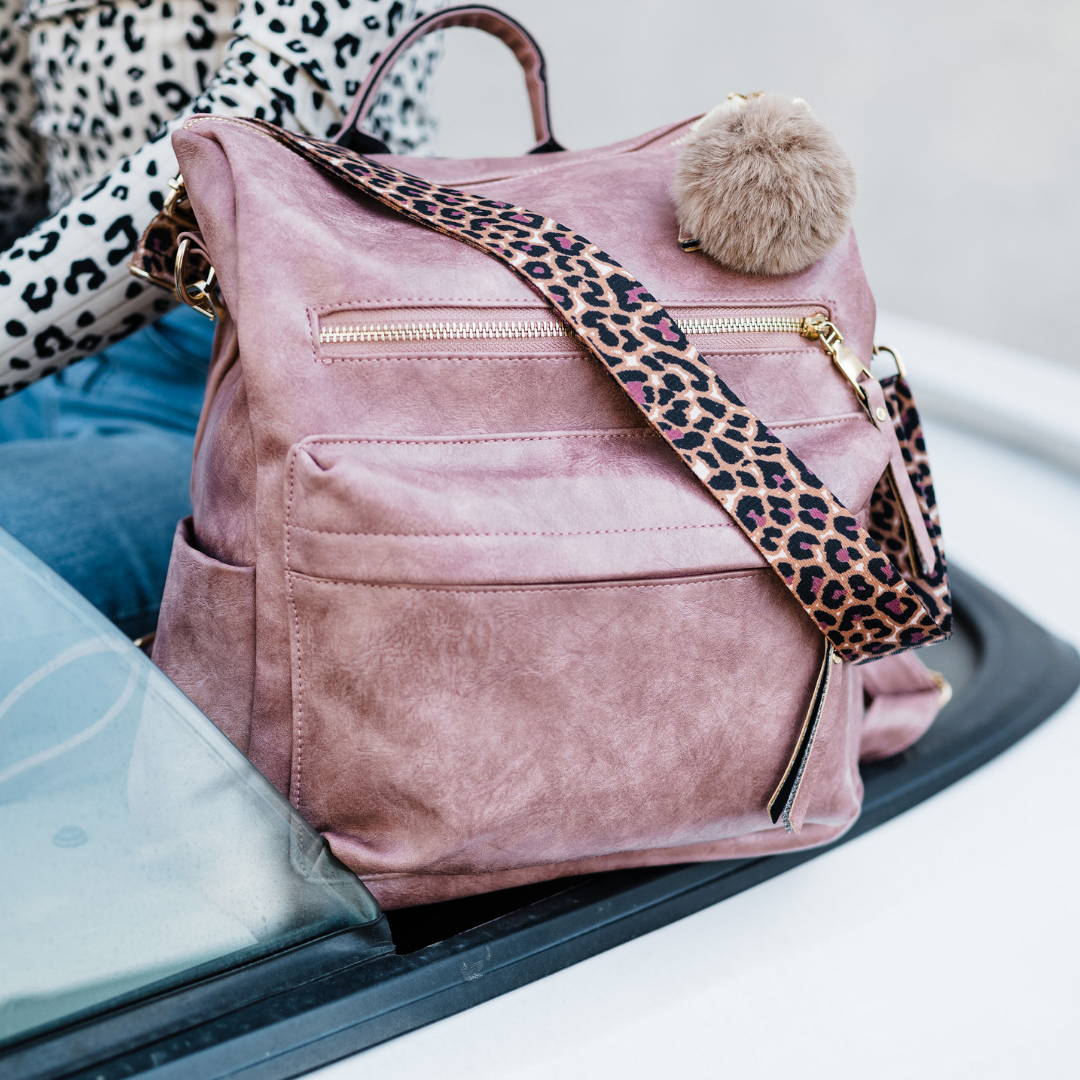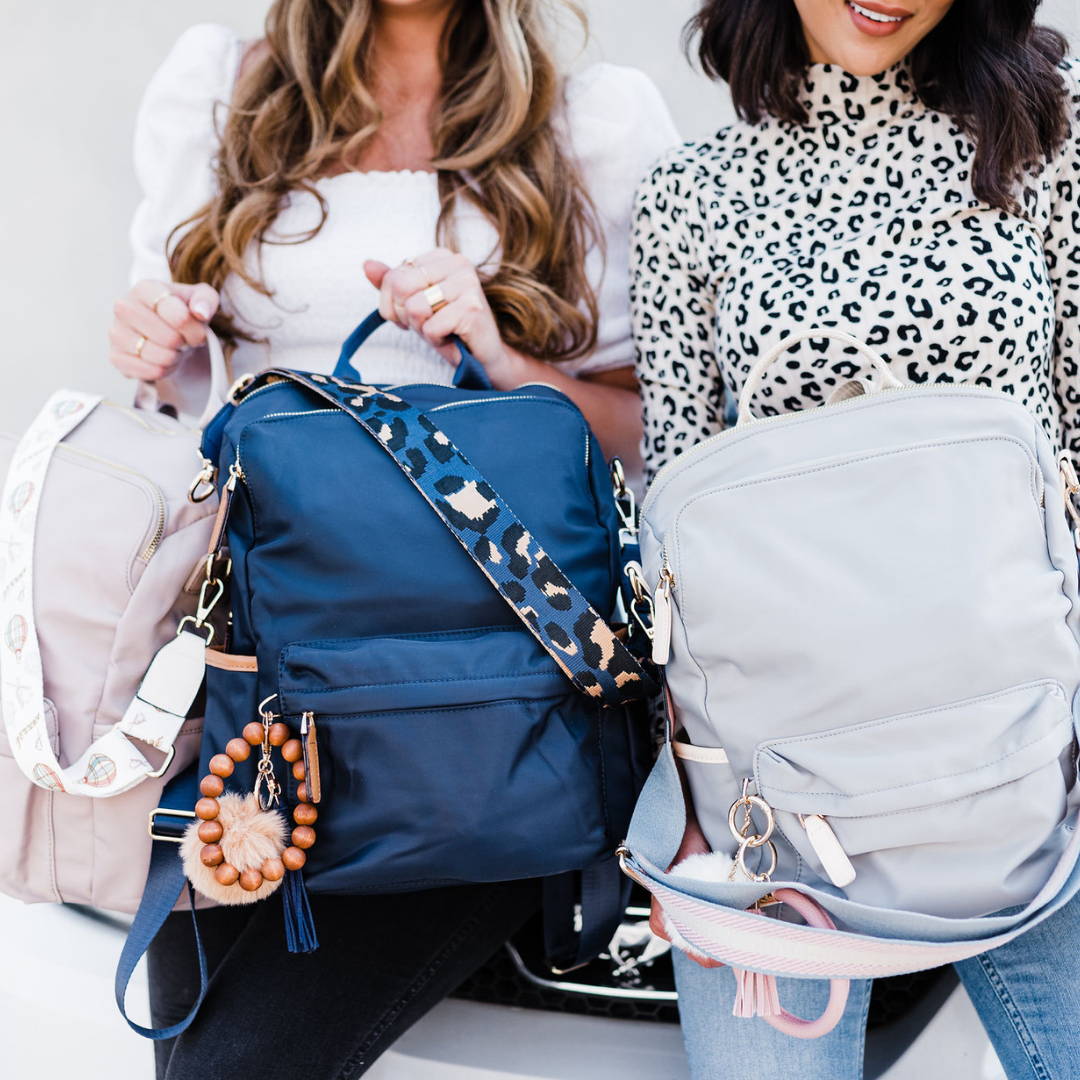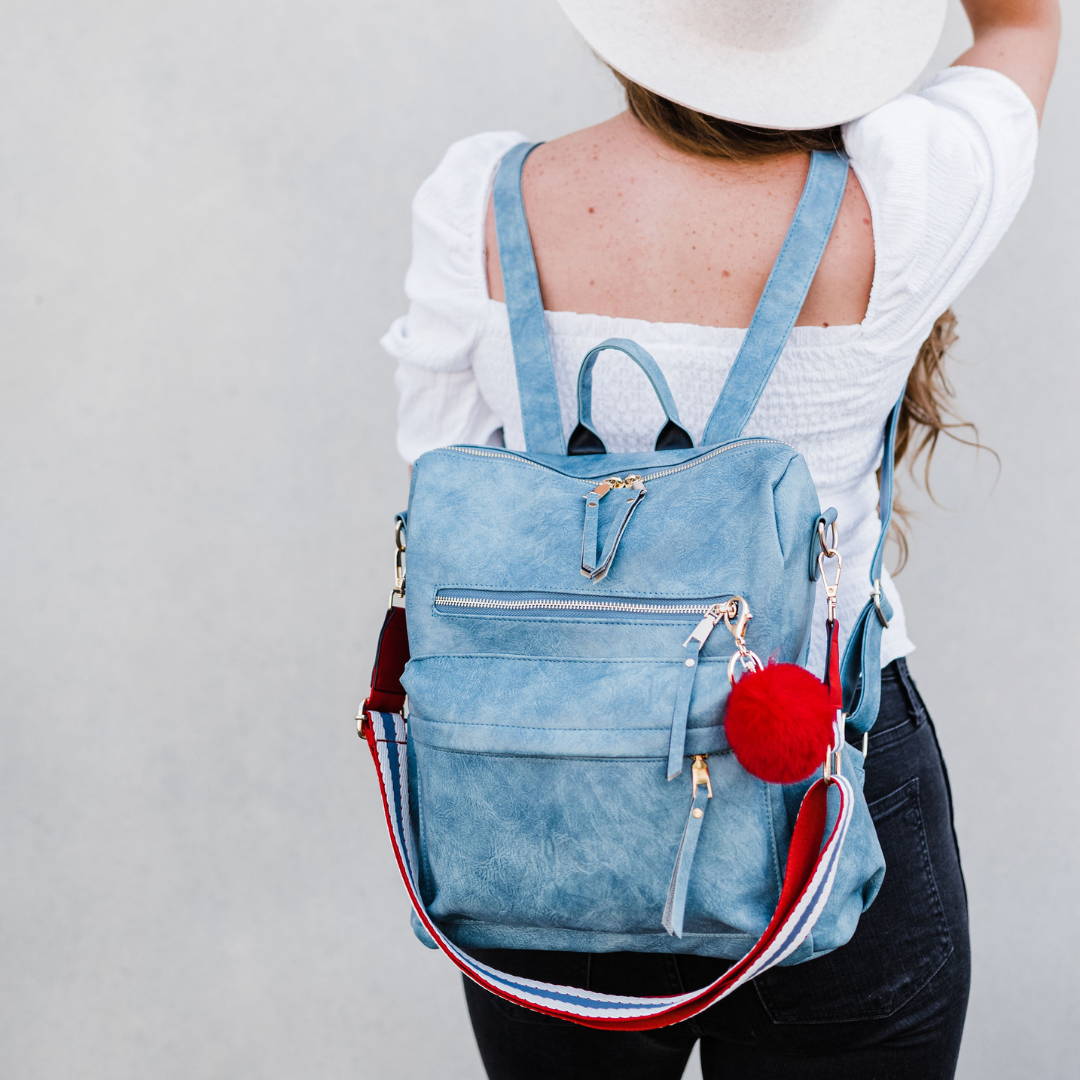 every bundle is 30% off
no code required.
start designing yours 👇🏼
dozens of bags, 100's of straps and 100's of keychain - you're guaranteed to find unique to just you. prepare for compliments!
bundle it together and save big. starting at 30% off every combo. plus, free shipping on orders over $75. christmas came early, ladies.
the ports came through for us and we're all stocked up for the holidays. everything you see in the builder is in stock, ready to ship and should arrive within 5-7 days.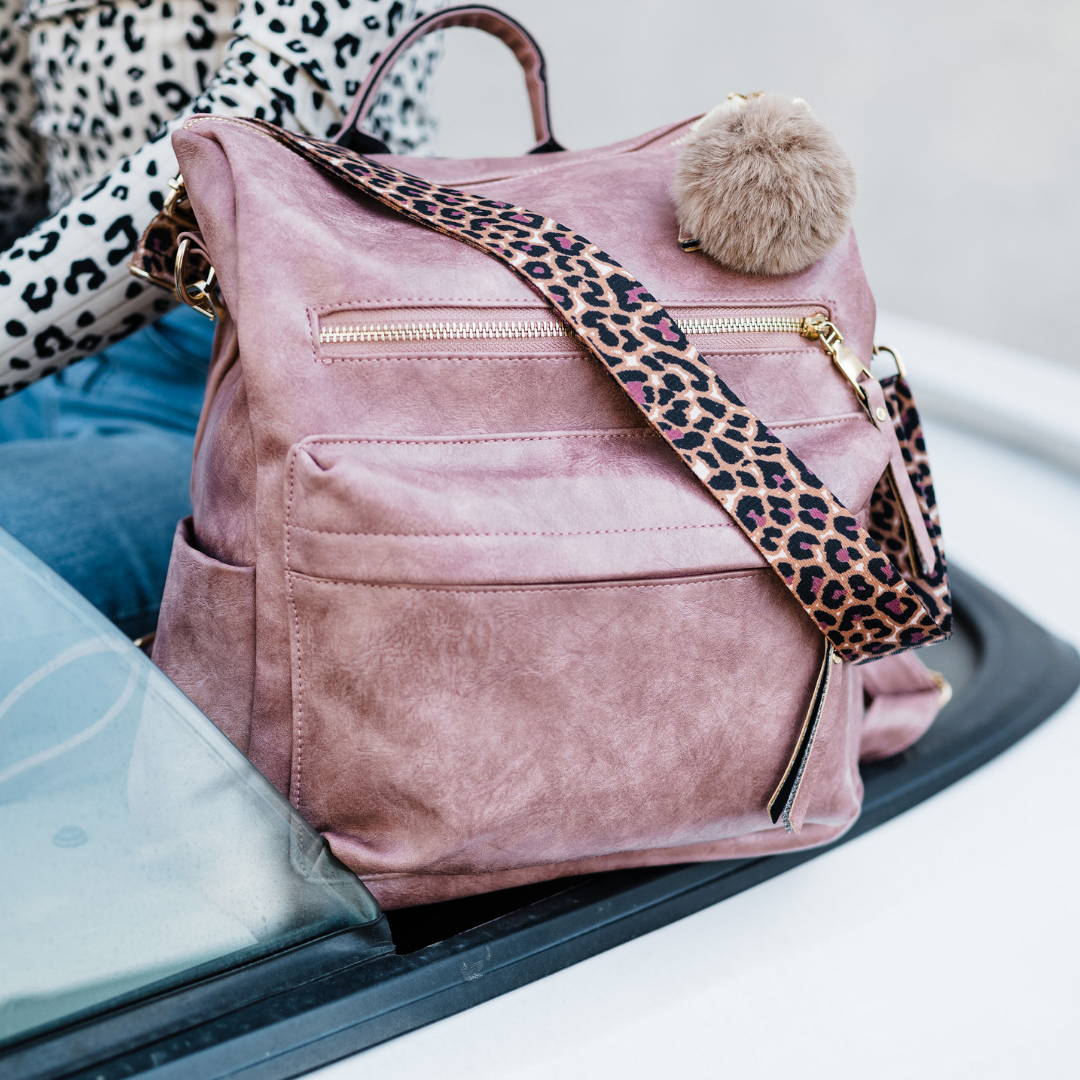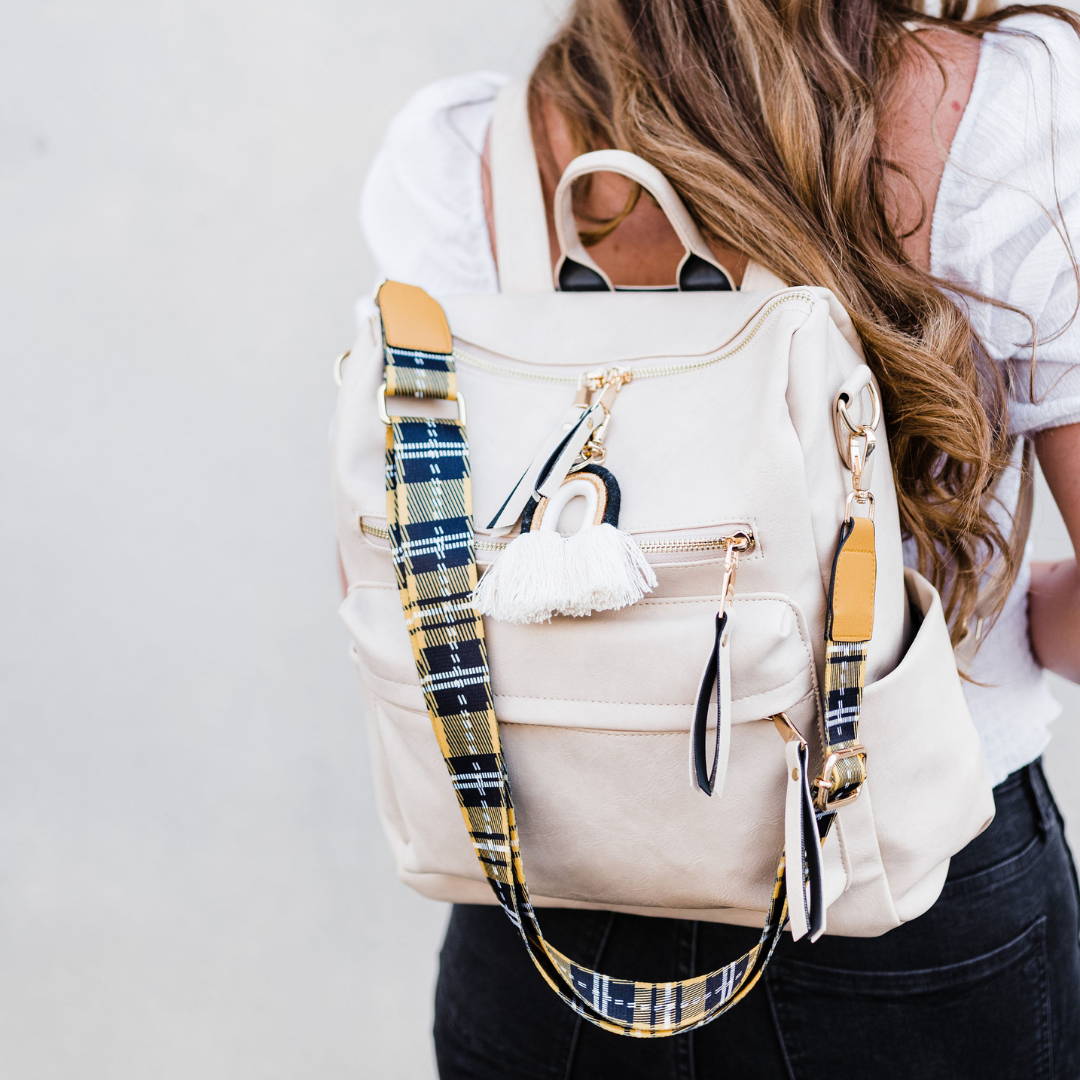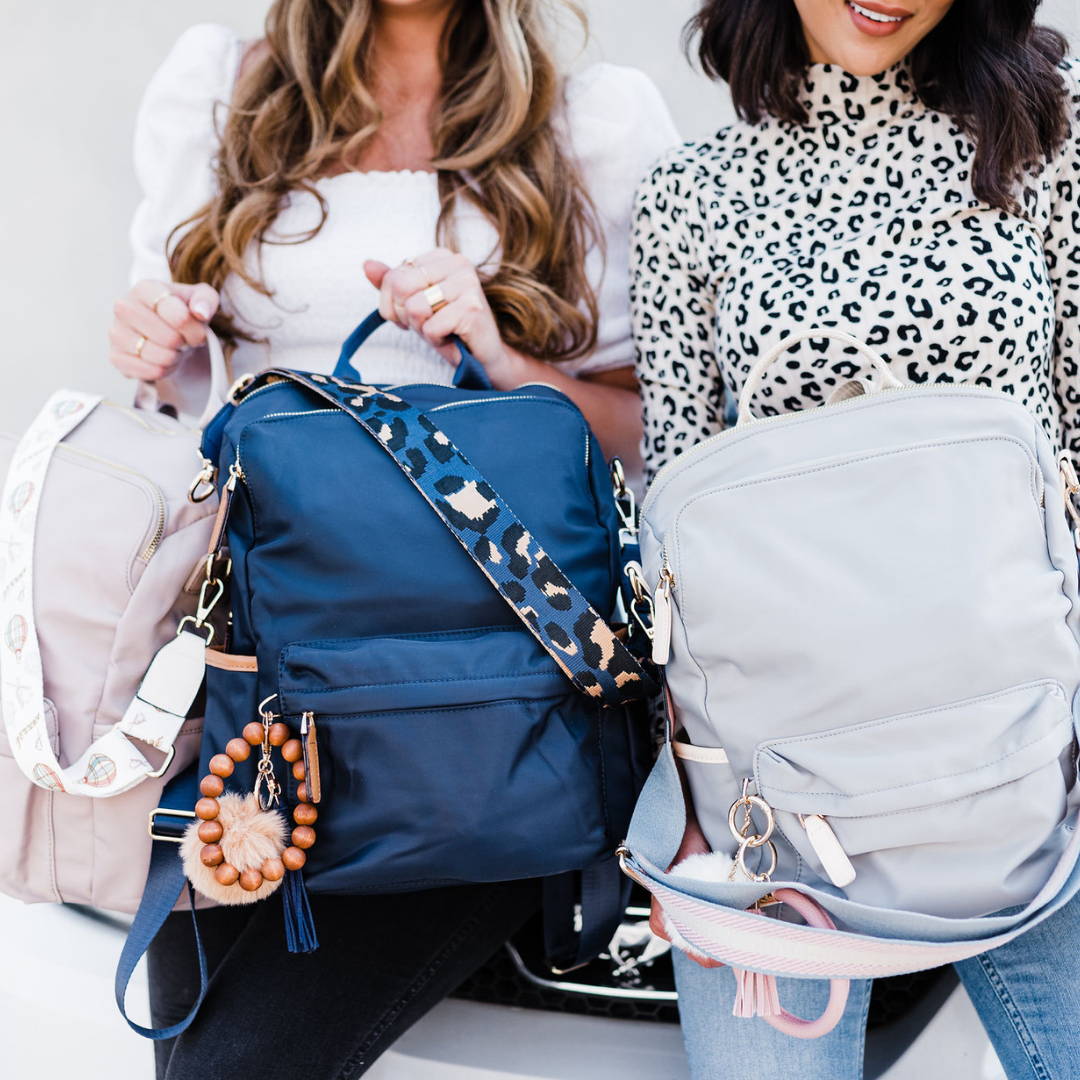 questions? email us at hello@modernandchicboutique.com