MCjournal #2: Summer Picnics
Summer is in full swing!
Welcome back to the MCjournal! It's our exclusive weekly dose of pop culture, trends, and life hacks. We'll update you on what's going on in the world of fashion, entertainment, wellness, and all things positive!
We've created the MCjournal to connect with you, share our latest obsessions, what we're talking about in the office, and fill you in on updates in the world of modern+chic! Keep tuning in weekly, and let us know what you'd like to see more of!
Summer Picnic Essentials
Finding some shade under the trees and having a relaxing picnic is the best way to lunch on a summer afternoon! Our Picnic Must-Haves are: good company + cotton candy grapes + DIY sandwiches + a fizzy drink (see below) + a cheese sampler + a cooler bag to keep your food chilled.
Sipping On: Dirty Soda
Dirty Soda is the TikTok trend that started right in our state of Utah. Add coconut syrup, lime, and some half and half to your soda of choice and understand the absolute addiction that keeps us coming back for more. See more ideas at Food52!
Happy Thoughts:
Art by @haveanicedayy_
The sun is shining, summer is arriving and optimism is in the air! Anything is possible if you dare! 😉 Save this quote as your wallpaper!
While We're Waiting for the Brielle to Restock..
The Brielle sold out in Camel (for the 15th time!!) but now everyone is switching to the Sonoma. The Sonoma Backpack was created using all of your feedback on what you wanted in the *perfect* bag: removable backpack straps, more pockets (there's 14 total!), a laptop sleeve, bottle pockets, and more! Get 15% off the Sonoma using: SONOMASWITCH
💖 The Nail Trend We're Trying: Heat Waves 
The trend we're seeing everywhere: Heat Waves! Choose your favorite color for summer (hot pink, please!) and add some waves over a neutral nail base color. Check out this Nail Trends Pinterest Board for more inspiration! 💅
The Podcast We're Listening To Right Now: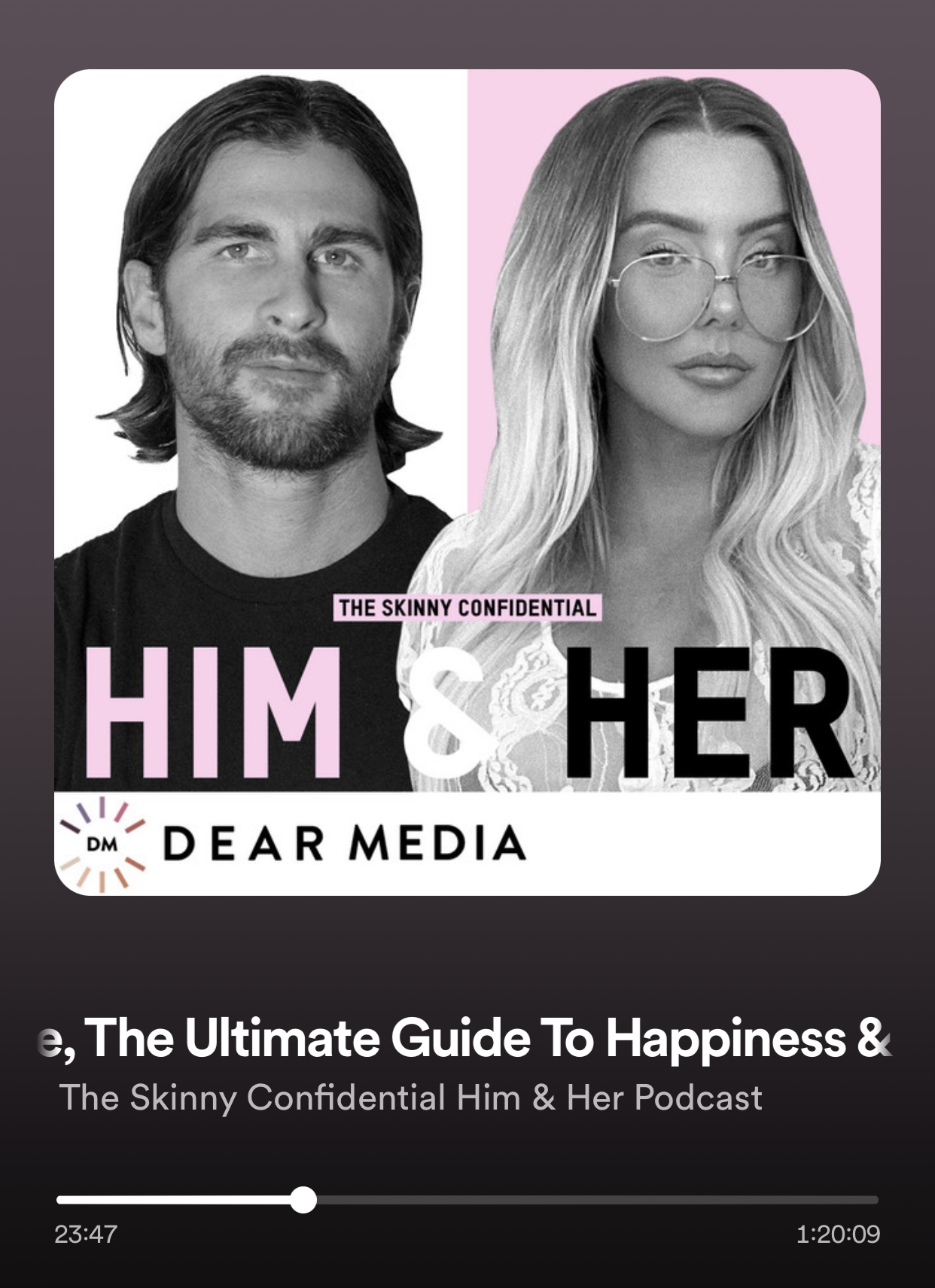 Everyone is always sharing the Him & Her Podcast in our circle! Check out one of their latest episodes that's been making the rounds on the Ultimate Guide to Happiness and Success. ✨
M+C Spotted in the Wild
We love when you tag us and share your #BagOfTheDay!
See Behind the Scenes at M+C on TikTok!
---